This Week's South Bay Open Houses
Every week there are more and more homes hitting the market. Here is a list of all the open houses for the South Bay area and neighboring cities.
South Bay encompasses part of the Southwest peninsula of Los Angeles County in California. It touches the shore of Santa Monica Bay, which is how it got its name. Essentially, all the communities that are west of Long Beach and south of Interstate 105, excluding Compton, are considered to be part of South Bay. With so many communities available in the area, there's a plethora of price ranges for homes and an amazing number of amenities in the way of shopping and restaurants. There are harbors and ports, as well as a light rail running through the area. Santa Catalina Island is also there, and it's a very popular resort for both tourists and locals.
The Port of Los Angeles is one of the biggest employers in the area, and there are also automotive, aerospace, and oil refining jobs available. Colleges and universities in the area are excellent choices for young students and also for people who may want to go back to college to change careers. There is a rich musical history in the South Bay area, as well. Because of the large number of communities there, people looking for homes in the South Bay can find great options starting in the low $200,000 range all the way up into the millions. There's something for everyone who wants to move to the area and enjoy the beautiful scenery and great amenities.
Featured Open Houses in South Bay CA
South Bay Open House Statistics
November 26, 2020
Open (Virtual) 11/27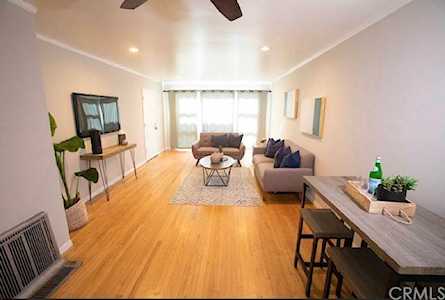 933 E 1st Street #3
Long Beach, CA 90802