Your Guide to HVAC Maintenance and Care
Posted by Greg Geilman on Monday, June 24, 2019 at 8:52 AM
By Greg Geilman / June 24, 2019
Comment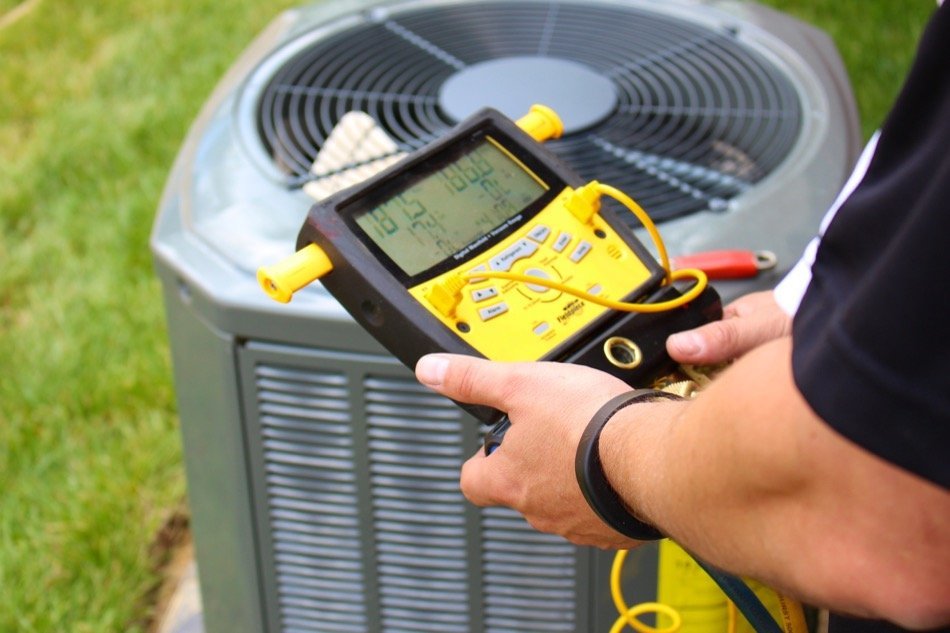 Improve the life of an HVAC system and its efficiency with proper maintenance. Doing routine maintenance on an HVAC system can make for fewer costly repairs and a more energy-efficient system. People searching for a new house to buy want a home with a working and effiecient HVAC system. Use the following tips to prolong the life of an existing HVAC system.
Check the HVAC System
Checking the HVAC system regularly can help homeowners take care of small issues that arise. This should be performed before summer and winter seasons to address any malfunctioning parts without drastically impacting the comfort of occupants in a home. During this time, a homeowner can also inspect insulation on refrigerant lines and the general condition on observable elements of the HVAC system. Avoid waiting until the dog days of summer to find out that a part needs to be replaced.
Change the Air Filter
An air filter helps keep dust, dander and more from being recirculated into a home. A dirty air filter will affect a home's air quality and reduce the efficiency of an HVAC system. It is recommended that homeowners replace the filter every three to six months. A clogged air filter can make it more expensive to operate an HVAC system, and when left unattended, may result in the failure of an HVAC system.
Address Debris
Make sure to remove leaves, twigs and pollen that can build up from any outdoor heat pumps and air-conditioning units. When mowing the lawn, do not discharge grass clipping on the AC unit. In addition, make sure that any outdoor air conditioning unit and heat pumps have a minimum of two feet of clearance around them.
Schedule HVAC Inspections
Schedule an inspection with an HVAC professional periodically. This does not need to be performed annually, as homeowners often have the inspection done every two to five years. Those who smoke or have pets may want to schedule more frequent inspections.
Learn More About HVAC System Requirements
Those with allergies and respiratory issues may want to make sure to change filters more often than generally recommended. New HVAC systems are often more powerful and more energy-efficient. Even with regular maintenance, there comes a time to replace an HVAC system in a Westchester home. Speak with an HVAC professional if strange sounds begin or to know more about general maintenance requirements for a specific type of HVAC system.