What's Going On With The South Bay Real Estate Market?
Posted by Greg Geilman on Friday, February 7, 2014 at 12:11 PM
By Greg Geilman / February 7, 2014
Comment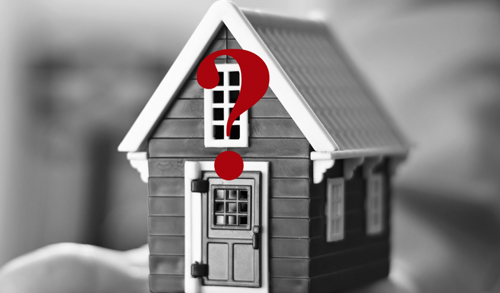 If you've been keeping an eye on the South Bay real estate market, you may have noticed the recent housing frenzy with the passing of the Super Bowl.
As we came into the office on Monday, we noticed an increase in new houses being listed. Now we're not about to suggest that the Broncos loss is somehow correlated with people wanting to sell their homes (unless someone sees a connection we've missed!). But, we're starting to think that the Spring listing fever may have started early this year.
With the South Bay housing market taking an upswing compared to last year, it seems as though everyone is eager and ready to sell their home. As demand was at an all time high the past few months, inventory was dwindling, which increased interest and demand for our off market pocket listings. Our clients were excited about the properties we had that weren't on the market yet, which gave them exclusive opportunities to make offers on homes they fell in love with.
In the days preceding the Super Bowl, we've had over 25 new listings in Redondo Beach alone compared to about 12 the week prior. This doesn't mean that everyone is ready to sell their home and move to Seattle to rub elbows with the Seahawks. What it most likely means is like most real estate experts predicted, the South Bay market seems to finally be bending and complying with the increased demand. Check out the recent listings in the area from the past week alone!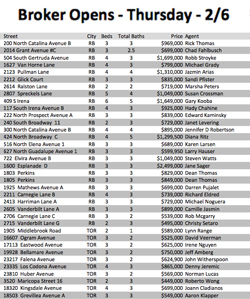 With the holiday season wrapped up and the anticipation of Spring and Summer ahead, home owners are eager to list their homes in order to take advantage of the multitude of buyers that are currently looking.
If you've been watching the South Bay real estate market, you may have also noticed how increasingly quickly homes are being snatched up. In Redondo Beach alone, there were 17 closed sales in the past 10 days. Exciting news for anyone that's listing their South Bay home for sale.
It seems as though with the increased inventory we may be entering into a buyer and sellers market. Higher inventory gives more opportunity to homebuyers while those that are selling their homes don't have to worry about whether there will be enough buyers interested in their property.
If you know anyone that has thought about selling their home, now might be the perfect time! Our selling experts can give them a no strings attached, complimentary assessment of what their home is worth. Feel free to pass along our number/email address for them to get in touch!
Contact us at (310) 853-3073 or [email protected]