What Are Your Buying and Selling Options?
Posted by Greg Geilman on Monday, March 18, 2013 at 3:01 PM
By Greg Geilman / March 18, 2013
Comment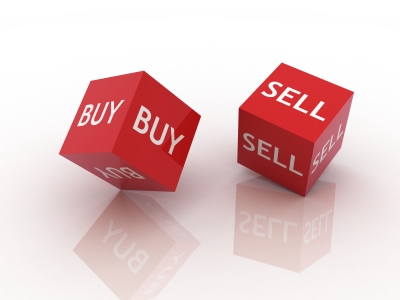 If you're in the market for a home in Manhattan Beach, it's important to understand your buying and selling options before you start looking. You don't want to fall in love with a property you can't buy for one reason or another. Starting with a plan and understanding all your different options before you start shopping will help you to avoid this disaster.

Those needing to sell a home and buy a different one, might be confused as to which should happen first. Of course, in the perfect world, you'd sell your home with another one waiting for you, but not waiting for very long. However, this doesn't always happen and when you need to do both, you need to consider carrying two mortgages or renting your current home. This can make it a little easier as you move into the new home.

A contingency is another good way to go when you need to buy and sell. This can allow you to sell your current home contingent on finding a new one in a specific amount of time. You will take most of the risk out of the issue, which makes it less stressful when you haven't located the new home yet.

Buyers can do the same thing when they find the right property. They can make an offer contingent on the sale of their existing home. If you find the perfect property, but you haven't sold your current house yet, you may need to use a contingent offer to give you the necessary time to sell your home.

Other options to consider before starting the process include a bridge loan and trying to time things just right. It's hard to time things perfectly when buying and selling, but it can be done. Just make sure you're not settling because you need a place to live or you need to sell your home. Speaking with a real estate agent and a mortgage company about the possible options can help ease your mind when you need to buy and sell.