Using Contingencies to Enjoy a Better Home Purchase
Posted by Greg Geilman on Tuesday, March 21, 2017 at 7:03 AM
By Greg Geilman / March 21, 2017
Comment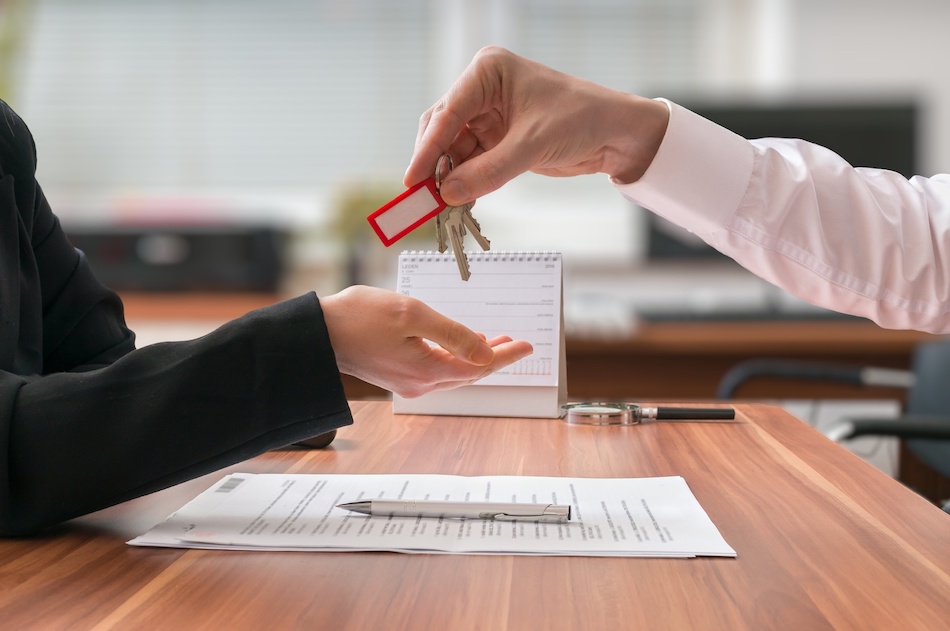 Going over real estate purchase contracts is not just an overwhelming experience, but it can also be a difficult one due to the dry, legal nature of contract writing. Nonetheless, real estate contracts are meant to help to protect all parties involved, and thus, it is very important that buyers take the time to carefully read and understand all documents used in their real estate transaction. One specific point of confusion often mentioned by buyers as they read through these contracts involves the various buyer contingency forms, especially those used for a contingency on the sale of a current home, financing and appraisal, and buyer inspections.
Purchase Offers Contingent on Sale of Currently-Owned Home
It can be a real juggling act for buyers to find their new home while also getting their existing home sold. In many cases, buyers are only financially capable of completing the purchase of the new home if the home they already home successfully closes before the closing of the new home. By making their offer to purchase contingent upon the sale of their existing home, buyers can move ahead to find a home without getting theirs sold first and hopefully enjoy a more seamless move from one home to the next. However, sellers are often reluctant to accept this type of contingency, especially in a very active real estate market. Sellers who do accept a contingency offer may insist on full price or more before agreeing to accept one.
Financing and Appraisal Contingencies
Even though most buyers take the time to fully prepare for the home-buying experience by getting pre-approved for a home mortgage, it is still a good idea to protect their interests by making any offers to purchase contingent upon both financing and appraisal. Doing this will protect the buyer's interests should an unexpected underwriting or appraisal issue cause the loan to be denied after the home is under contract. In most cases, sellers are willing to work within the framework of a financing and appraisal contingency as long as the timeframe is narrow and specific and the buyer has provided written proof of firm mortgage pre-approval.
Buyer Inspection Contingencies
One of the most commonly used buyer contingencies is the one used for buyer inspections. These contingencies typically outline the types of inspections buyers plan to use and the time frame in which they will complete the inspections and present sellers with any notices regarding the results.
When using these inspection contingencies, buyers may be responsible for arranging and paying for the inspections they want to have performed. In addition, they should bear in mind that sellers are not legally required to make any repairs requested by the buyers after the inspections, although most are willing to negotiate fairly to come to a mutually acceptable agreement and get their home sold.
Understanding and utilizing the appropriate contingencies when making an offer can assure prospective buyers of a smoother, safer home-buying experience. To get more information about the contingencies listed above or any others, buyers should take time to consult with their real estate professional. Because their agent undergoes ongoing training to properly use and understand all real estate contracts and documentation used in their area, they will be able to offer the most current information to help their buyers understand and utilize these documents to improve each home buying transaction.