Using an Outdoor Living Space to Make the Sale
Posted by Greg Geilman on Thursday, October 20, 2016 at 11:58 AM
By Greg Geilman / October 20, 2016
Comment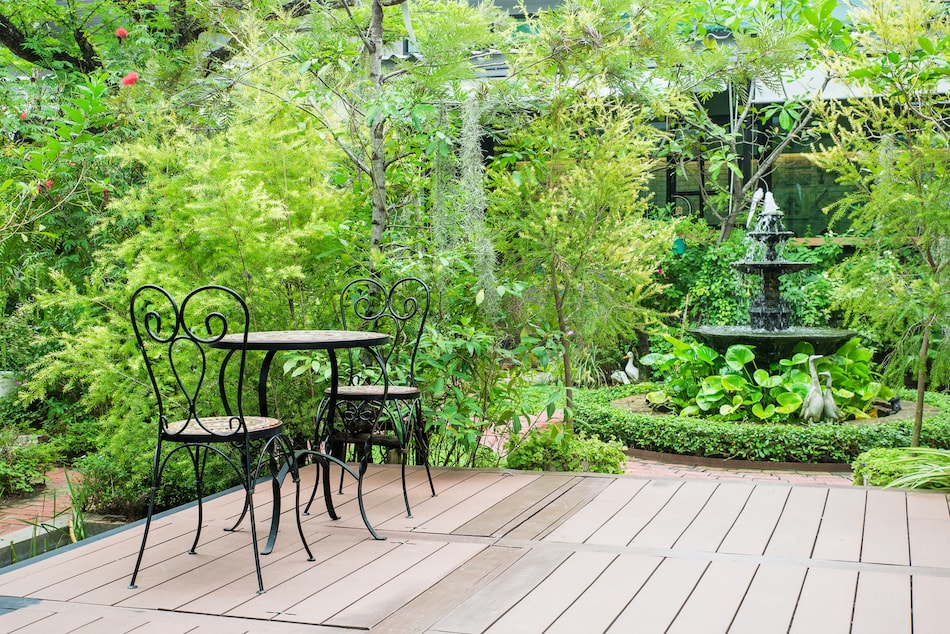 When trying to sell your home, the best way to go about gaining the interest of buyers is to have an edge or an advantage of some sort that makes your home stand out above the others in your area. It should be memorable enough to have people picturing themselves living there.
One way to achieve this is to create an irresistible outdoor living space.
What is an Outdoor Living Space?
An outdoor living space is essentially transforming your backyard into a functional space where people can entertain, socialize, provide their kids or friends with activities, or simply be a place for spending time together. Creating an outdoor living space helps the buyer envision memories that will last a lifetime.
The Perks of Having an Outdoor Living Space
Creating an outdoor living space changes perception because it essentially makes the home seem bigger than it actually is. This could possibly make up for a lack of square footage indoors.
However, even if your home doesn't lack square footage, adding an outdoor living space can give it that wow-factor buyers will remember. It could make your home more desirable than others in the neighborhood simply because it offers another big way to enjoy the home. There are few things better for making memories than backyard BBQ's, family reunions, birthday parties and entertaining friends in an outdoor living space.
Survey Your Competition
Before deciding what type of outdoor living space to create, study other homes for sale in your neighborhood. Many homes have some type of patio or deck, but not much else in the way of an outdoor living space. Be careful not to overdo to the point that you won't get back a good return on your investment. That said, go for features that are likely to create value in a buyer's mind.
How to Create Value
Create a space that gives the illusion of being an enjoyable outdoor room. Here are a few popular outdoor living space options.
Screened-in porches or screened tent-like spaces
Durable and comfortable outdoor furniture
A fire pit with seating options
Outdoor televisions and/or audio systems
Outdoor kitchens and eating areas
Water fountains, fish ponds and gazebos for a relaxing option
Outdoor lighting to the extent it fits with the neighborhood and price of your home
Just remember, producing an outdoor living space can get pricey, so it's wise to avoid high-end features like a pizza oven or an outdoor fireplace if it doesn't look like it will pay off. An exception might be in order, however, if your home is in a high-end neighborhood where such items would help command a higher price.
Make Privacy a Priority
When creating an outdoor living space, privacy must be a priority. Buyers will want to use their outdoor living space without their neighbors watching or without feeling obligated to invite them over for gatherings. Therefore, it's essential to have sufficient privacy fencing or landscaping that would serve the same purpose.
The Bottom Line
Creating an outdoor living space will often give you an advantage over other homes in your area simply because many homes lack such options. So why not consider creating an outdoor living space that will give your home that wow-factor buyers just can't seem to get out of their minds?
By the time you decide to list the home for sale, you could be receiving multiple top dollar offers. Talk with your real estate agent about the possibility of creating an outdoor living space that sells.
#hw