USDA Loans: What You Should Know
Posted by Greg Geilman on Monday, July 31, 2017 at 12:34 PM
By Greg Geilman / July 31, 2017
Comment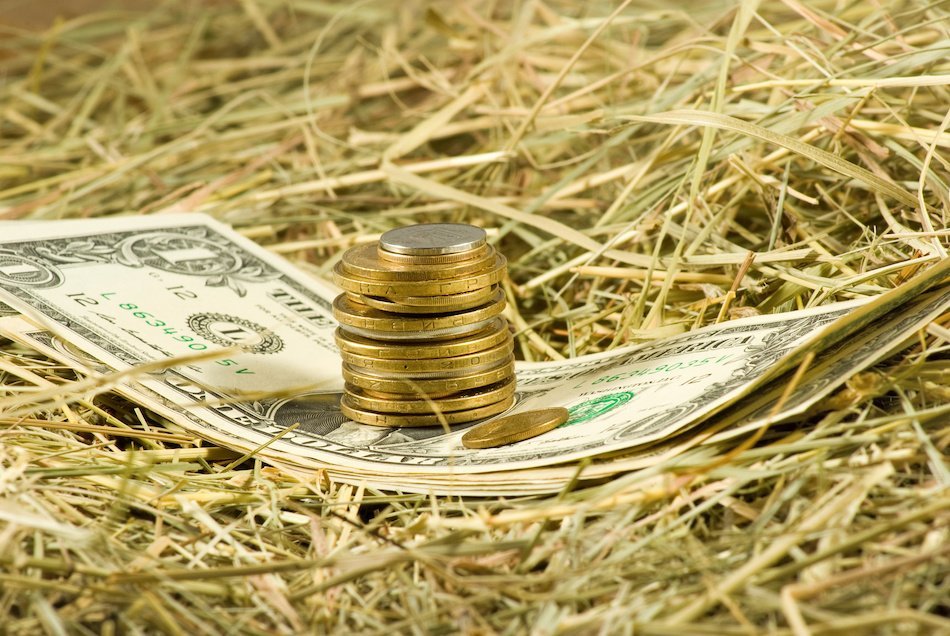 Since 1991, the U.S. Department of Agriculture (USDA) has been offering rural development loans to home buyers to encourage them to move to America's rural and suburban areas. Here's what every home buyers should know about USDA Loans before applying for a mortgage.
Purpose
USDA Loans give low- and medium-income individuals an opportunity to own their own home in designated rural and suburban areas by offering them affordable loans that require no down payment. At the same time, the influx of people moving to these areas helps to boost the economies there.
These loans can be for as much as $500,000, but this is more common in states with expensive real estate such as California and Hawaii. Many of America's rural areas are limited to a loan of $216,840, but they can be as low as $100,000 depending on what is needed. The loans are intended to be used for buying or building a new home or refurbishing a home the loan applicant already owns.
Eligibility
Each type of USDA Loan has its own specific criteria, but these are some of the general requirements that apply to all of them.
Applicant must be a United States citizen or have permanent residence in the United States
Applicant must be able to afford monthly mortgage payments
Applicant must have dependable income
Applicant must not have been disallowed from participating in federal programs
Applicant must have approved credit history
Property must meet program criteria
Locations
Urban and metropolitan areas will never be eligible for USDA loans, while rural areas will always be eligible. Some suburban areas are eligible, but not all of them, so it's important to make sure the desired area is eligible, which can be done easily by checking this map on the USDA's website.
Other Types of USDA Loans
Rural Repair and Rehabilitation Loan: For homeowners who want to repair or get rid of safety hazards in their home or on the surrounding property. Applicants for this loan must be below 50 percent of the area's median income and unable to obtain credit elsewhere. Applicants must also be at least 62 years old.
Mutual Self-Help Loan: For people without adequate housing who are unable to get credit from other sources. This is a 38-year mortgage with an interest rate of 1 percent.
The USDA Guarantee
People interested in a USDA Loan may have heard of this guarantee, but it isn't what many people expect. Instead, the USDA Guarantee means that the USDA will pay back the lender if the borrower should default on the loan. Because the USDA offers this guarantee, this incentivizes lenders to lend money by removing the risk.
Closing Costs
In most other cases, the home buyer is expected to pay for the closing costs. However, USDA Loans allow the seller to pay the closing costs up to 3 percent of the home's sale price. The home buyer can also choose to add the closing costs to their monthly mortgage and pay it off in time that way.
Choosing a USDA Loan will also allow the buyer to open a loan for the total of the home's value, rather than just the selling price. So if a home sells for $95,000 but is valued for $100,000 after appraisal, the buyer can open a loan for $100,000 and use the extra money to pay for closing costs, then pay everything off in the normal monthly mortgage.
For low- and medium-income Americans, a USDA Loan can be an excellent opportunity to own a home or repair the home they already have. For more information about USDA Loans, visit the USDA's website or consult with a real estate agent to learn more.