Understanding the FHA Loan: Is It the Right Choice For Your Buying Situation?
Posted by Greg Geilman on Wednesday, July 5, 2017 at 12:26 PM
By Greg Geilman / July 5, 2017
Comment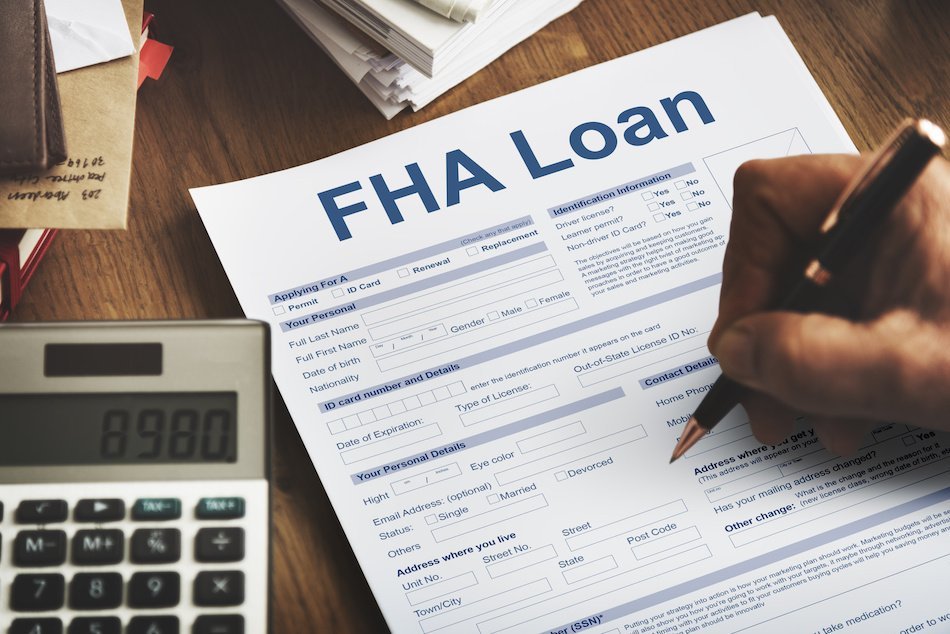 When it is time to purchase a home, choosing the right home mortgage can be nearly as complicated as choosing the right house. Even though the mortgage interest rates are still low across the board, they are beginning to move up, with the FED recently raising the prime rate another quarter percent, with future raises expected.
In addition to rising interest rates, home buyers who select a loan without understanding how it works or comparing the terms involved may be ignoring key differences that could end up making them repay more than they should over the life of the loan or make the application and approval process more complicated than it needs to be. If preparing to dive into the housing market, this overview of one of the most popular loan programs, the FHA loan, will give buyers the information needed to determine if it is the right mortgage option for their home buying situation.
Basic FHA Loan Requirements
Whether you're buying a home in Hermosa Beach or Redondo Beach, all home loan options will have basic requirements that borrowers must meet in order to qualify and these can differ greatly on each loan type. To qualify for an FHA loan, applicants must:
Have a qualifying income and a stable employment history
Be at least two years outside of bankruptcy, at least three years outside of a foreclosure, and have re-established good credit, if these circumstances apply
Have a valid Social Security number, be a legal U.S. resident, and be of legal age to sign mortgage documents in their state of residency
Have a minimum down payment of 3.5 percent of the loan OR have qualifying gifted funds from family in that amount
Be purchasing a primary residency that they will occupy
Select a home that will meet current, minimum FHA appraisal standards or one that can be repaired to meet them, with repairs paid for either by the seller or by the buyer, depending on the purchase contract
Meet front-end ratio requirements (typically requiring less than 31 percent of their gross income for mortgage payment, property taxes, mortgage insurance, and any HOA fees on the home they wish to purchase)
Meet back-end rations (typically requiring that the borrower's other debts make up no more than 43 percent of their gross income, including all other monthly debt, such as car loans, credit cards, student loans, etc.)
Meet minimum credit scores of 580 to qualify for a down payment of 3.5 percent or minimum credit scores between 500–579 for a 10 percent down payment
The Benefits of Using an FHA Loan
Because the Federal Housing Administration (FHA) insures FHA loans for the lenders who issue them, the qualification process and documentation is more intense than borrowers might face when doing a simple conventional mortgage with a large down payment. However, using an FHA loan can have many benefits for home buyers that make the complicated process worthwhile. These benefits include the ability to:
Qualify for a home mortgage with a low down payment
Use gifted funds from qualifying family members
Qualify for a mortgage even with past credit issues
Have an assumable mortgage which can be a huge benefit when reselling the home in the future
These benefits allow more people to become homeowners than might otherwise be possible, if they had to save up a full 20 percent down payment or have higher credit scores.
FHA loans have many excellent benefits for home buyers, but there are fees and loan limits to consider. The upfront, monthly premium payment, or UFMIP, is a one-time upfront payment due at the time the loan is closed. A percentage of the total home loan amount, the UFMIP can be paid at closing as part of the buyer's closing costs or rolled into the loan. In addition, buyers should be aware that mortgage limits apply when using an FHA home loan.
It is also important for buyers to remember that an FHA home loan can only be used for houses that meet FHA guidelines and are able to pass the FHA appraisal process. Buyers who want to utilize an FHA home loan can streamline their search process by working closely with their real estate professional. A real estate agent who is experienced in assisting FHA buyers can prove invaluable in helping buyers choose and view homes that will be able to more easily meet all the criteria necessary for this type of home loan.