20 Top South Bay Restaurants
Posted by Greg Geilman on Monday, March 19, 2012 at 11:30 PM
By Greg Geilman / March 19, 2012
3 Comments
*Updated* March, 2015
As a local South Bay Realtor, I spend most of my days jumping from on home to another. The only breaks I get are during lunch and dinner, which as a major foodie means constantly exploring new restaurants. I love supporting the local community and one of the ways I alway try to stay connected and giving back is by constantly exploring and visiting locally owned restaurants.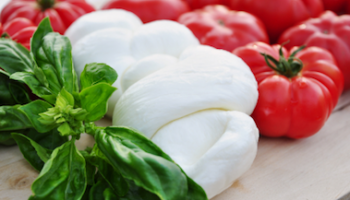 Recently a friend of mine and I were debating about which were the best restaurants in the South Bay. Because there are so many to choose from, I actually had a hard time picking. So I just scanned through my recent Facebook check-ins and threw together a list of my favorites in Manhattan Beach, Hermosa Beach, Redondo Beach. Some are fancy sit-down places and others are just fun places to get a quick meal. Ambiance is often a big part of a meal for me. I like people-watching and seeing the sights as I enjoy my lunch or dinner.

There are many more great South Bay restaurants to choose from and so many more that could have made this list. I'm always out and about in town and enjoy taking a breather by sitting down to enjoy a great meal.


What are your favorite South Bay restaurants?