Top 5 Coffee Shops in the South Bay
Posted by Greg Geilman on Tuesday, October 15, 2013 at 11:36 AM
By Greg Geilman / October 15, 2013
4 Comments
Over at South Bay Residential headquarters, we'd like to think of ourselves as a pack of self-proclaimed coffee lovers. And with that title comes a great deal of responsibility.
After quite a few debates, we think we've come up with a pretty top-notch list of some fantastic selections. Read until the end for an exclusive offer we have for our readers!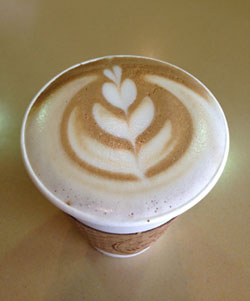 Exclusive Discount: Mention South Bay Residential at Catalina Coffee and receive 10% off of your order! You only have two weeks from the date this blog was posted so make sure you head over ASAP!