Top 10 Legal Mistakes South Bay Home Sellers Make
Posted by Greg Geilman on Friday, July 6, 2012 at 12:33 AM
By Greg Geilman / July 6, 2012
1 Comment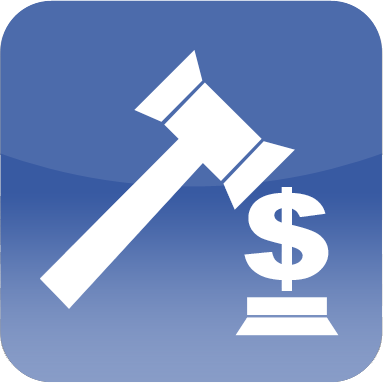 A large part of getting the most out of your home for sale is staying out of legal trouble. Here are 10 of the most common mistakes home sellers can make:
1. Accepting the highest offer without taking into consideration the other terms.
2. Not properly handling multiple offer situations with multiple buyers.
3. Not properly handling offers in backup position.
4. Accepting an offer with too small of an earnest money deposit or none at all.
5. Failure to disclose known material facts that could affect the value of the property.
6. Not providing the buyer with other legally required disclosures (such as Lead-based Paint or Natural Hazard Disclosures).
7. Accepting the buyer's offer before completely verifying the buyer's ability to obtain financing.
8. Not getting the buyer's written acknowledgement of said disclosures.
9. Not requiring the buyer to remove their contingencies by agreed upon timeframes.
10. Not excluding items that the seller wants to keep from the sale (for example the chandalier or the patio furniture).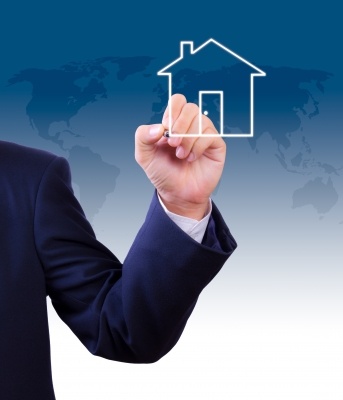 If someone you know is considering selling their home in the South Bay, it is vital that they seek professional advice.