Today's Home Buyers Want Sustainable Homes
Posted by Greg Geilman on Tuesday, March 6, 2018 at 8:31 AM
By Greg Geilman / March 6, 2018
Comment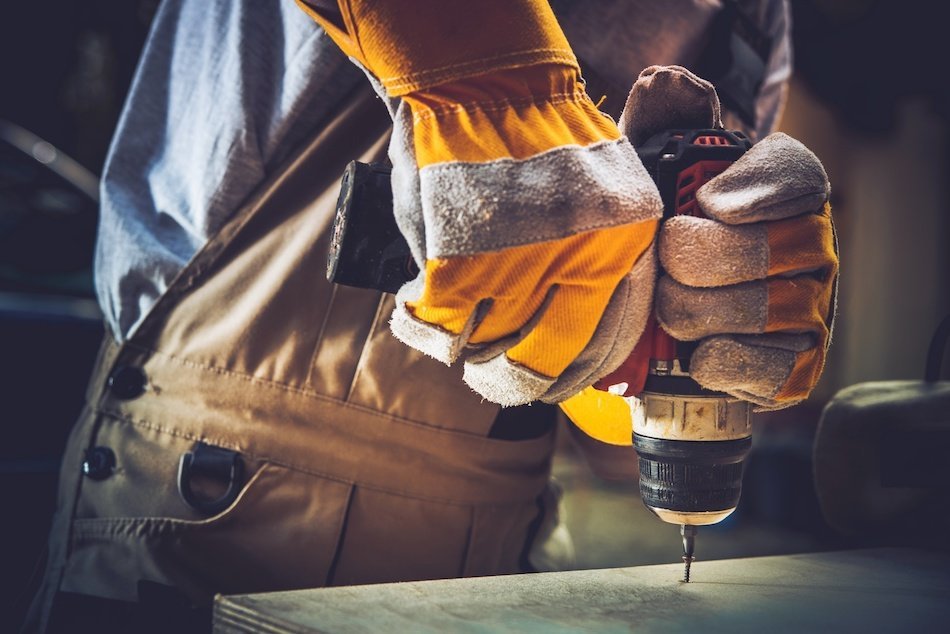 Over the years, there has been a continued interest in sustainability. This interest has impacted the construction and retrofitting of homes and condominiums in Long Beach and throughout the United States. New energy-efficient products and design elements make it possible for homeowners to leave behind a smaller carbon footprint. As the trend continues, many incentives become available to allow homeowners to take advantage of building, owning and selling a green home.
Green features have become a major selling point for realtors and potential buyers. Get more details on the growth in sustainability homes and how sustainability may benefit homeowners today.
More Interest in Sustainable Homes
Homeowners have a growing interest in upgrading traditional homes with sustainable features to improve energy efficiency and reduce utility bills. Relatively easy and common ways to make a home more sustainable is to add a solar panel system, use energy efficient appliances and add new insulation. New attic insulation is one small project that offers the highest ROI for homeowners and reduces long-term energy costs. A majority of home buyers have reported in a recent National Association of Realtors® survey that energy efficient appliances and lighting are important to them. Such small changes are not only good for homeowners but for the environment. They also come into play when it comes time to put a home on the market. This trend of sustainable home products shows no sign of waning.
Lower Carbon Footprint
Traditional sources of energy, such as those relying on gas, oil and coal, are not deemed to be sustainable and often produce toxic by-products and gases during the extraction, processing and transportation processes. There are many ways to practice sustainability and reduce an individual's carbon footprint. Residential solar panels are a sustainable energy alternative now available to homeowners which may be used to supplement or replace traditional sources of energy. The same can be said with geothermal energy and wind energy.
However, there are other ways to incorporate more sustainability in a home. Passive design elements can be used during construction to reduce energy requirements of a building. Homes may be retrofitted with sustainable elements and systems, such as low flow shower heads or the addition of greywater systems in areas permitting such systems. Owners can also choose to use more sustainable construction materials in the building and repairing of a home. Available federal and state tax credits make it easier than ever for homeowners to make changes good for their bottom line and for the environment.
Boost Home Value
Agents are finding that buyers will spend more for a sustainable home. In one recent joint study of homes, homeowners sold green homes for 9 percent more than comps. This can make a significant difference for homeowners who have also been able to benefit from lower energy costs over years of owning a green home. One target market for sellers are millennials. This group has to contend with many expenses and often want to live a more sustainable lifestyle. Millennials are willing to pay more money upfront to save on long-term energy costs. Smart tech that increases home energy efficiency, as well as updates such as triple-pane windows, are likely to attract the interest of such buyers. Sellers need to find an agent experienced in selling sustainable homes and knowledgeable about the demand in the local market in order to best highlight sustainable features in a home.
Save Money and Plan for the Future
Many homeowners are willing to make upgrades on their home. However, not all owners realize how important it may be to make energy-efficient upgrades to meet their current energy requirements but also to provide a differentiating factor to a home when they decide to sell a home. Some projects and renovations can save money for homeowners while they reside in a Long Beach home, provide a significant ROI when a home sells and make optimal use of natural resources. Homes that are intelligently-designed with more sustainable materials are often hot sellers when they are listed. Learn more about sustainable construction and the latest energy-efficient products today.