Tips for Navigating a Bidding War When Buying a Home
Posted by Greg Geilman on Monday, April 23, 2018 at 8:02 AM
By Greg Geilman / April 23, 2018
Comment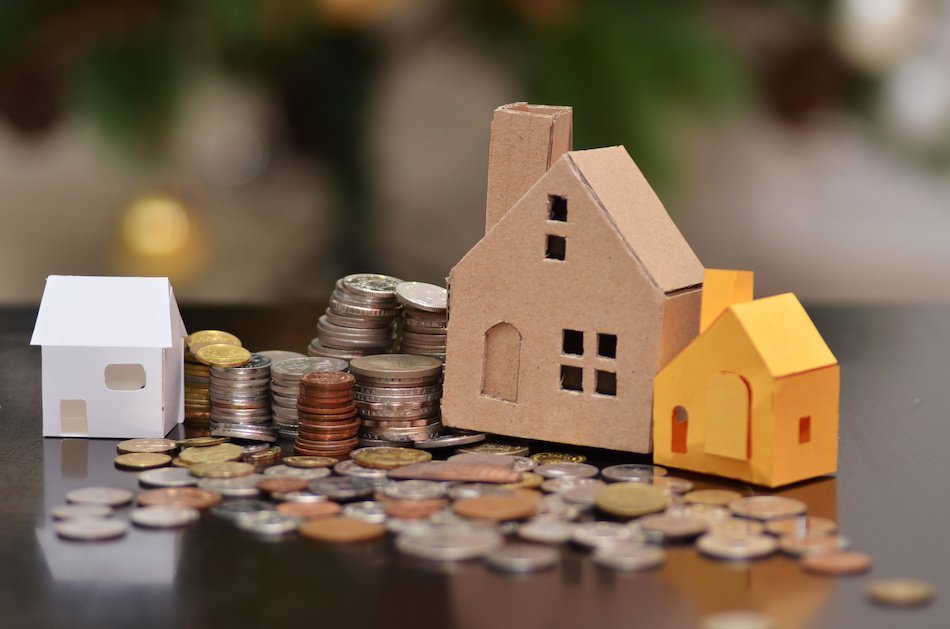 According to experts, housing availability nationwide is limited, creating stiff competition for those that come up for sale—especially the most desirable ones. The home shortage has seemingly roused the resurgence of home bidding wars reminiscent of those reality TV storage auction shows where cash is king, negotiations occur fast, and wit are required to become the victor. Here are some tips for successfully competing in and winning a bidding war when buying a home in the perfect location.
1. Pay in Cash if Possible
Sellers are likely to give preference to buyers offering to pay in cash. This is because the sales process is streamlined when buyers don't require financing. There are often cases where sales get delayed due to financial issues, leaving sellers in limbo until the situation is resolved. Show up ready to pay in cash and get boosted to the top of the seller's interested party list.
2. Get Loan Pre-approval
If a full cash payment isn't feasible, never go into a bidding war without a letter from a bank or mortgage company showing how much buying power has been pre-approved. It's important to note, that many owners these days won't even consider offers from buyers without financing in place. Keep in mind, lenders aren't fully committed to dispensing these funds until they are certain that the home being purchased is adequate collateral for the loan. This can make getting enough to win a bidding war tricky, so extra cash could come in handy to make an extra large deposit if the bidding goes wild.
3. Stay On Top of the Market and Move Fast
Stay apprised of the local real estate market in the targeted area. Know what houses are going for, how quickly they sell and whether a bidding war broke out. With a solid understanding of the general market, buyers can be ready to move fast when homes of interest become available. It's a good idea to amid the first bidders, and buyers should be ready to offer full price if the home's adequately priced. However, involving tip #4 may also be wise.
4. Include an Escalation Clause
Buyers willing to pay more—especially in a bidding war—should include an escalation clause when making the first bid. This allows bidders to raise their offer in cases where they've been overbid. However, buyers must be careful to set a realistic cap on escalation clauses, and never put down a number that can't fiscally be met.
5. Consider Eliminating Contingencies
Contingencies in home purchase contracts typically are clauses that allow buyers to back out of the deal in certain situations. These typically include issues such as problems that may arise during inspections or if appraisal amounts are lower than anticipated. To win a bidding war, one of the best approaches potential buyers can take is to keep contractual contingencies to a minimum. For example, focus on inspection issues that effect safety and health without being nit-picky about small issues like cosmetic damage or minor plumbing.
6. Personalize Bidding Efforts
There are two ways to get 'personal' with sellers, even those that may never be met in person. When putting in a bid, include a note stating why the home is so appealing and even adding a photo of the family can tug at seller's heartstrings—especially those attached to the home. Buyers can also let the current owners know that they are flexible concerning transfer of ownership times. This can be a big bonus for sellers with children looking to finish out the school year or those awaiting a work transfer or the readiness of their new dwelling.
Need More Tips for Winning Bidding Wars?
Contact a real estate professional near you today to learn more about the skills of winning a Westchester bidding war without over-spending.