The VA Loan Program: What Buyers May Not Know, But Should
Posted by Greg Geilman on Monday, March 27, 2017 at 5:17 PM
By Greg Geilman / March 27, 2017
Comment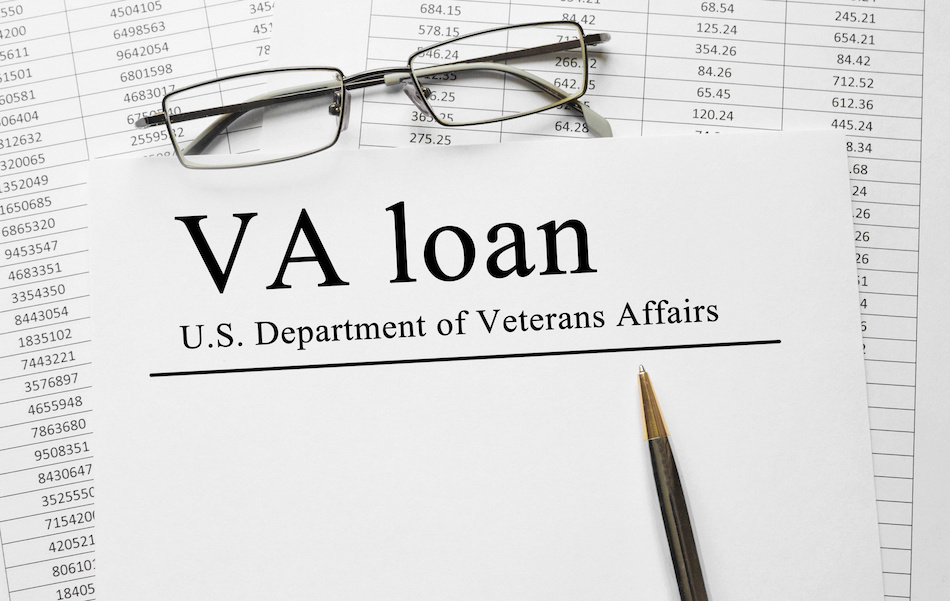 The Veteran Affairs (VA) Loan Program is a mortgage loan program guaranteed by the United States Department of Veterans Affairs (VA), issued through approved lenders, including banks, credit unions, loan companies, and mortgage brokers throughout the United States for veterans of the United States Navy, Army, Marine Corps, Coast Guard, and Air Force.
The VA home loan program was created in 1944 as a way to help the massive numbers of soldiers returning from World War II, as well as spouses of those killed in action, to purchase homes without requiring perfect credit or a down payment. Since its inception, the VA loan program has assisted millions of veterans, active and retired duty members of the military, and their dependents purchase a home or refinance their home mortgage in an easy, affordable manner.
VA loans offer qualified buyers an easier borrowing experience
Unlike tightening loan guidelines on conventional and other home loans, the VA home loan program:
offers buyers an opportunity to buy a home with 0% down.
requires no private mortgage insurance (PMI) because it is backed by the federal government.
includes a mandatory VA funding fee of approximately two percent of the loan amount, used to keep the VA loan program in operation.
includes funding fees which can be rolled into the loan amount or waived in certain circumstances, such as when the borrower has a disability caused by their service.
offers interest rates that compete favorably with other mortgage loan types.
has a less stringent qualification process than comparable home loans, such as conventional loans or FHA loans.
Lesser known facts borrowers should know about the VA home loan program
Retired or active duty service members, dependents, veterans, and others who fit the general guidelines for a VA home loan should also be aware of restrictions imposed through VA loans. While more flexible than a traditional loan, these guidelines should be considered as well:
VA home loans are designed solely for the purchase of a primary residence and cannot be used to purchase vacation, second, or investment homes
VA loans are most commonly available for single-family homes, modular housing, condos, and some multi-family properties that fit certain "move-in ready condition" guidelines
VA loans are guaranteed by the VA, but not issued by them
VA loans have no prepayment penalty, and extra payments or early payoffs can be used by the borrower as a way to save on the total costs of interest over the life of the loan
the VA home loan process is typically available even if the borrower has suffered a previous bankruptcy or foreclosure
In addition, those who qualify for the VA home loan program should know that there are limitations on co-borrowers that may apply to their buying situation.
Per VA mortgage guidelines, co-borrowers must be either a spouse or another veteran entitled to a VA loan entitlement. Co-borrowers who do not fit these two categories can still be included in the loan program as a co-borrower, but their inclusion may trigger a down payment requirement.
Although the VA home loan program has many benefits, it can still be confusing to those who are considering using it to finance a home purchase for the first time. To enjoy the best possible experience when using a VA home loan, prospective borrowers should consider working with a real estate professional who is experienced with the VA loan process. Agents who have a good understanding of the VA home loan requirements and time frames will be able to help buyers select qualifying homes and work their way through the process with ease.