The Ultimate Guide to Garage Organization
Posted by Greg Geilman on Monday, June 3, 2019 at 8:44 AM
By Greg Geilman / June 3, 2019
Comment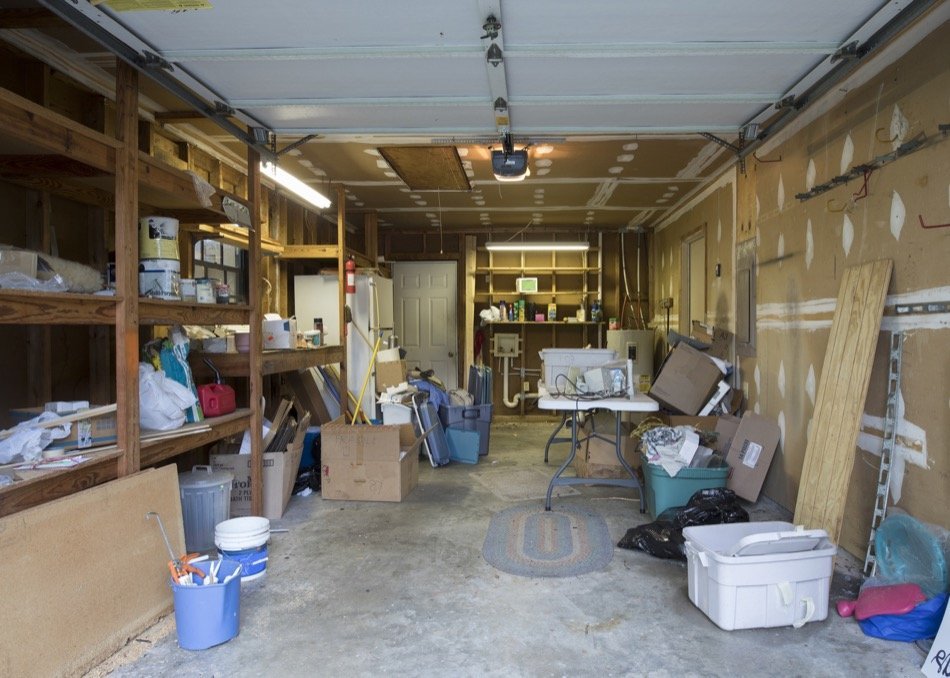 With the right organizational techniques, the garage can act as a functional workspace and storage room. Homeowners must overhaul their entire garage to achieve this goal, however. Although the process is time-consuming and tedious, the outcome can provide a lifetime of benefits. Here are a few DIY steps homeowners can follow to transform their garage into a truly organized space.
Start By Making a Rough Sketch
By drawing up a rough sketch, homeowners can plan the overall layout of their organized garage. They should include the location of all major toolboxes, workbenches and other large items to start. From there, they can plan where to put the shelves, drawers and other organizational elements to complete the design. Based on their needs, ie repairing classic cars, occasionally doing automobile maintenance, collision repair or simply parking the car in the garage, this is the time to plan the layout.
Find the Right Organizational Equipment
Homeowners will likely need to add organizational items, like tool chests, to their garage to hold all their items. Organizational equipment homeowners can use in their garage include:
Shelf bin
Ceiling shelving
Cabinets
Storage rails
Pegboard racks
With these elements in place, it is possible to assign a dedicated place for every item stored in the garage.
Categorize and Separate All Belongings
All belongings in the garage need to be separated into categories to start the organizational process. Homeowners can place their belongings meant for storage, such as holiday decorations, into labeled bins for easy access throughout the year. These items can slide into the ceiling shelving or sit along the wall out of the way of the work area.
Venice CA homeowners will need to group up the rest of their belongings to decide where to put them in the garage. They should think about how and where they use the items they are putting away to find the best spot for each one. For the ultimate in convenience, they can create small workstations within the garage, centered around each activity enjoyed there.
Put Everything in the Right Spot
Once homeowners have identified the perfect spot for every item in their garage, they can start putting everything away. Slowly, but surely, the place will start to come together, showing all the hard work homeowners put into the project.
To ensure their hard work provides lasting benefits, they must commit to putting each item back in the same spot after using it. By remaining dedicated to this practice, it is possible for homeowners to keep their garage organized for life.