The Queen's Necklace View and Other Amazing Southern California Ocean Views
Posted by Greg Geilman on Wednesday, June 27, 2012 at 4:04 PM
By Greg Geilman / June 27, 2012
1 Comment
If you are in the Palos Verdes, the Hollywood Riviera or the surrounding hills that are behind it, as night starts to fall on days with clear visibility you can take in a breathtaking site of the entire Santa Monica Bay. The lights from the homes and buildings sparkle like the royal jewels on a "queen's necklace" giving the pristine view its name. For those with luxury homes in the area that can take in this view, it is a sight to behold. You can see from the lighthouse at San Vicente to the Santa Monica Pier. In a word, it is spectacular.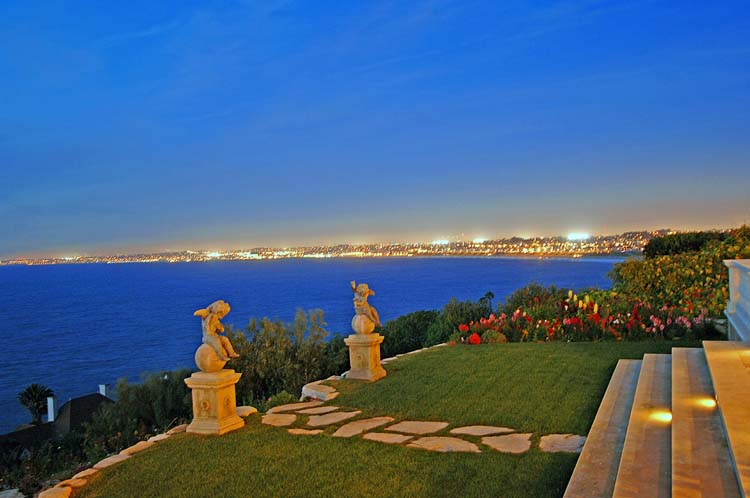 If you've ever struggled with what to do in Southern California, know that enchanting views like these offer peace and relaxation at the end of a busy day. They create an unbelievable backdrop for dinner parties, socializing with friends or having a quiet conversation with someone special. They are a luxury beyond words that is truly unique and special.
Those views also add greatly to the value of a home. While homes in the area already reflect that you are along the beach and living in a really desirable climate, having this spectacular view definitely adds to the home's value on the market. On our website, you can see that reflected in the prices of homes in Palos Verdes, Redondo Beach and the surrounding area versus homes that don't have the stunning view.
While the Queen's Necklace view is spectacular, especially in the evening, there are other Central and Southern California coastal views which are equally stunning. There may possibly not be a bigger view anywhere in San Diego County than the sites of Cielo in Rancho Santa Fe. In fact, Cielo is Spanish for sky and it truly seems like you are viewing the world from an airplane when you are there. With good visibility you can see white water ocean views to the west and snow capped mountains to the east. This is a must see in Southern California.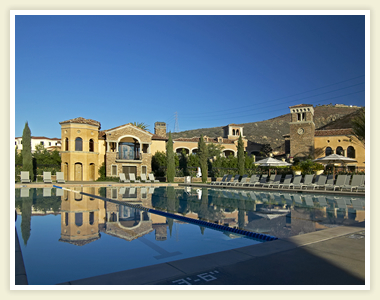 For those who can afford it, coastal views like this are priceless. They offer lasting value both in terms of real estate but especially in terms of lifestyle. There are only so many sunsets in life. There are only so many mornings to open the windows and take in the view. There are only so many nights to take in the sparkle and brilliance of the Queen's necklace view. While there is a price to be paid for it, it is most definitely worth it.