The Importance of Having Proper Insurance Coverage for Your Home
Posted by Greg Geilman on Tuesday, October 24, 2017 at 8:36 AM
By Greg Geilman / October 24, 2017
Comment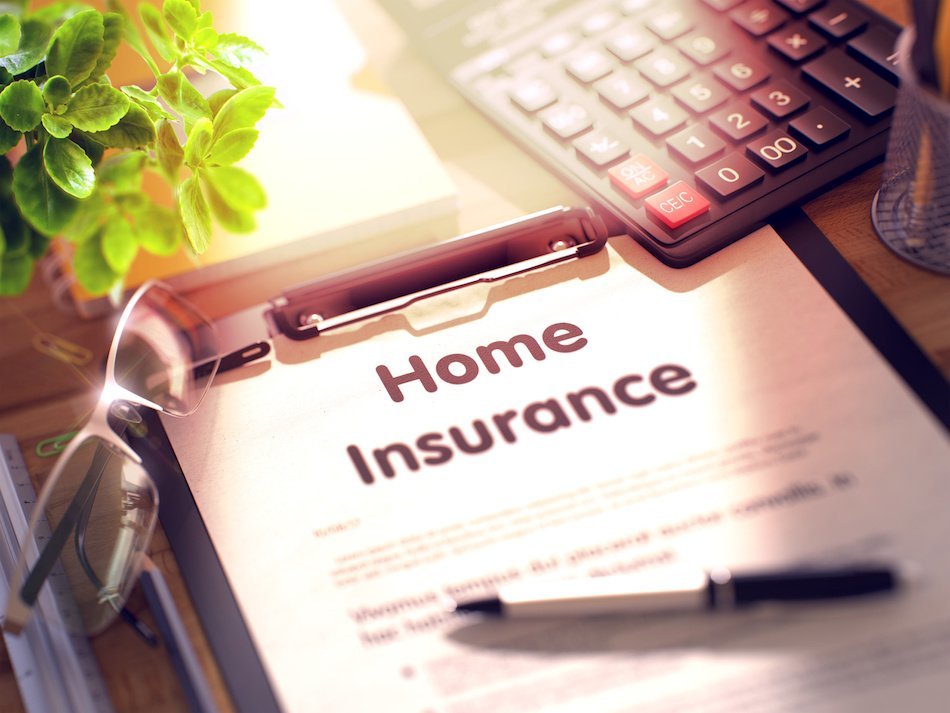 Having a home means having responsibilities, which can come with some stress and concerns. As long as a homeowner understands the importance of taking care of themselves and their house, though, they can reduce a lot of the worries. One of the biggest ways to have peace of mind when owning a home is to get the right insurance policy. With the proper coverage, a homeowner will feel safe and comfortable, and will know that they will be covered in an emergency. No one wants tragedy to strike their Playa Del Rey home, but having insurance means financial protection if something does go wrong.
What Kind of Coverage Is Best?
Having proper coverage is key, and not just any coverage will do. A standard, all-encompassing homeowners insurance policy is a starting point for many. Most homeowners get a policy that is called "replacement cost." That way, if there is significant damage to the house or even if it is totally destroyed by a covered event, it will be possible to have the house rebuilt using today's materials and prices. That protects the homeowner from risks of not having enough money to fix a problem or rebuilt the house the way it was before things went wrong. It is the most substantial type of coverage for every homeowner, but not everyone chooses that option. People with mortgages generally have no choice, but other homeowners can often choose lower coverage levels.
Should There Be Additional Policies?
For many homeowners, additional policies are often important. These can include flood insurance, hurricane buydown insurance, and earthquake insurance, among other policies that depend on the location of your home. Living in an area where a particular type of weather event is common may require a homeowner to get an additional policy. For other homeowners, these types of insurance policies are not required. They may still be purchased, but they are not required even if there is a mortgage on the property. With that in mind, though, some homeowners still want these policies just to have extra peace of mind when they live in an area where they could be at risk but generally will not be.
Will Making a Claim Be Difficult?
With a good policy to protect the home and a quality insurance company backing them, most homeowners will not have a problem making a claim. That is good news for most people, because they are able to focus on enjoying their life instead of worrying about something going wrong. That is not the case without good insurance, though, as it can be much more stressful if a homeowner is unsure of what is covered or what their policy really allows for. Instead of taking that risk, homeowners should take the time to be educated about their insurance needs and the policy they have. That can help them in the long run, and make a big difference in whether insurance needs are met.
Working With an Insurance Agent
Having the right insurance agent can make a difference. When a homeowner works with a good agent, they can be sure they have the right coverage for the short term and the long term. Then they have peace of mind, and they don't need to worry about something happening to their high-end Playa Del Rey house. While that would still be stressful and difficult, the financial aspect would be taken care of. That can go a long way toward making things easier during a time that might otherwise be a bit of a struggle. A good agent and a good policy are well worth the time and effort to obtain.