The Difference Between Mortgage Approval and Prequalification When Buying a Home
Posted by Greg Geilman on Monday, May 20, 2019 at 10:32 AM
By Greg Geilman / May 20, 2019
Comment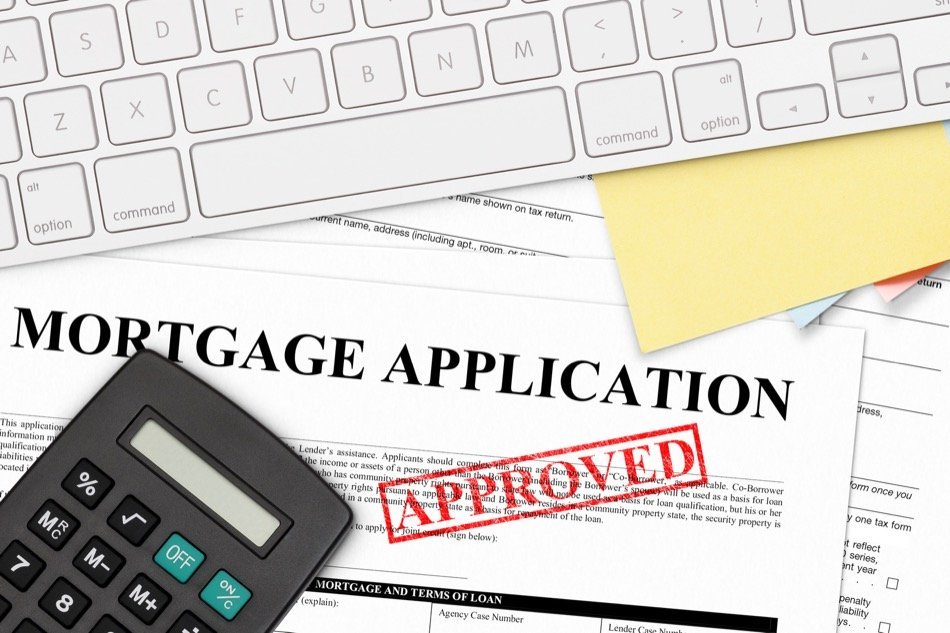 First-time home buyers may not understand the difference between a mortgage prequlaification and mortgage approval. At the end of the day, prequalification is not the same as being approved for a mortgage loan. While both are important to buying a home, one definitely holds more weight. How should a renter get started and what do they need to know about prequalification, preapproval and the mortgage application process?
Know which one is preferred by sellers. Understand more about mortgage prequalification and approval today.
For informational purposes only. Always consult with a licensed mortgage professional before proceeding with any real estate transaction.
How Prequalification Works
A lender asks about a number of factors and may tell a potential buyer that they are prequalified for a home mortgage loan. That buyer then can decide to get serious about looking for a home. After all, isn't prequalification the same as being approved for a home loan?
Prequalification is a nonbinding evaluation of some basic financial criteria. A lender will need to know about your debt, income, assets and credit. A potential borrower self-reports and tells the lender the information. Nothing is verified by the lender at this point. This informal process may take as little as two days and the applicant might be informed in person, online or over the phone. Prequalification gives the potential buyer some information on whether they may be able to be approved for a loan and how much they may qualify for. Offering some basic information to a potential homebuyer, it does not guarantee approval.
Prequalification is also not the same as pre-approval. Even if the terms are used interchangeably, potential homebuyers should know the difference. Pre-approval requires documentation and more time than the prequalification process. When going through prequalification, prepare to show documentation to the lender that includes:
Recent paystubs;
Tax returns for two years;
Bank statements for the last two months.
After reviewing the documents, a lender may give the applicant a conditional commitment letter if preapproved for a mortgage loan. At this point, mortgage approval is still not guaranteed. An applicant has to meet listed conditions stated in the pre-approval letter.
Those simply thinking about possibility buying a home may want to get prequalified. Individuals who have more serious intent may want to get preapproved. This can give them additional details on what they need to do to get approved for a mortgage.
Going for Mortgage Approval
Take the evaluation to the next level and get approved for a mortgage. Lenders will need information and evidence to prove credit worthiness. Getting approved provides a borrower with the security needed to make an offer to a seller. Many of the documents needed for pre-approval will be required for the mortgage approval process. Applicants need to provide:
Recent paystubs;
Bank statements for checking and savings accounts;
Other assets like stocks, bonds or a 401(k); and
The contract for the desired home.
Lenders are looking for a qualified borrower. Applicants who want the best interest rates want to provide evidence of a debt-to-income ratio of less than 43 percent. Borrowers need to demonstrate consistency in employment and few, if any, late payments. Lenders will review an applicant's credit history, as well as credit score, to note any red flags, such as bankruptcies.
Mortgage Prequalification to Approval
Prequalification is the first step on the road to approval to buy a new San Pedro home. A person considering buying may know little about how much of a loan they may be able to take out. Prequalification gives them a basic idea of the possibility of homeownership in the near future and some preliminary financial considerations important to a lender.
Going for preapproval requires more from an applicant and gives an applicant more insight about whether they are ready to take out a mortgage loan. A person may not know much about their credit history or how debt levels may impact their ability to buy a home. More information is given to them that can help them in their efforts to secure a mortgage loan.
Conventional loans are not the only option. Those who may not be approved for a conventional loan may want to look into VA or FHA loans. Speak with experienced lenders and shop around when it comes time to get approved for a mortgage.
For informational purposes only. Always consult with a licensed mortgage professional before proceeding with any real estate transaction.