Signs it's Time to Consider a Roof Repair or Replacement
Posted by Greg Geilman on Tuesday, September 19, 2017 at 12:20 PM
By Greg Geilman / September 19, 2017
Comment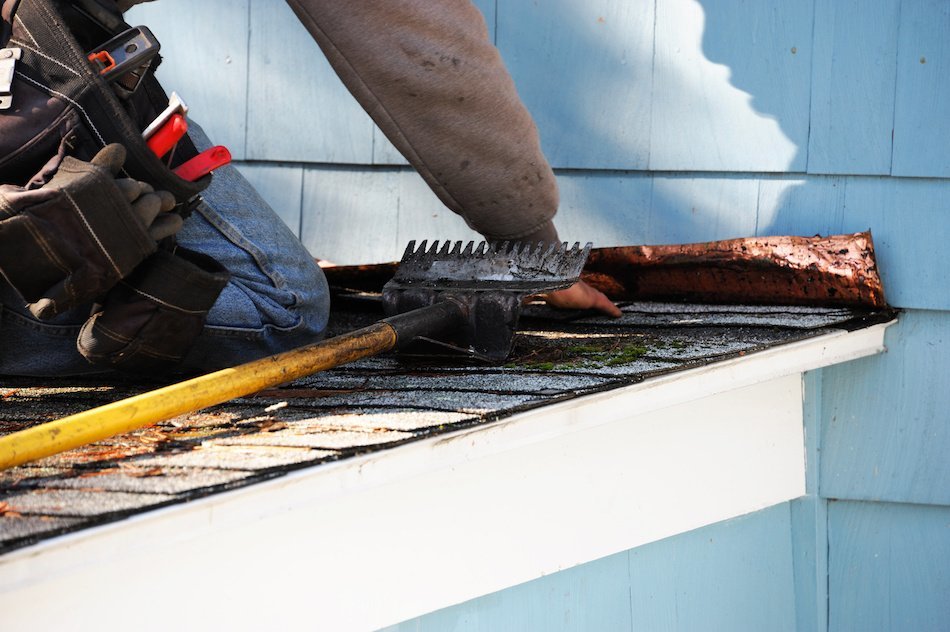 Home repairs are often never ending, and just as one item gets crossed off the list, three more tend to be added on. Maintaining a home can be a joy if the projects are small and able to be completed easily, but some things are better left for professionals to tackle. One such area is the home's roof, which can deteriorate over time and could be in need of repairs. How does one know if their Redondo Beach roof is in need of some work? Let's find out.
When To Repair?
Unlike other elements of a home, the signs that a roof is ready for repairs are pretty straightforward. Many of the ways one can tell are simply through visual inspection, but other things going on in the home might also be an indication.
One of the more common red flags when it comes to roof repair is noticing excessive leaking in the home. This could happen in the attic, or if water is coming into the main living areas of the home, it could signal an even larger problem.
Instances of missing or damaged shingles, as well as a generally poor cosmetic appearance, can also be signs that repairing the roof might be in order. Remember, having problems with a roof doesn't mean the entire thing needs to be replaced. Oftentimes just swapping out a few shingles can do the job just fine, but remember that a professional should usually be consulted before attempting any DIY repairs.
Apart from these, there are other signs that may indicate whether your roof needs repair or replacement. If the cost of repairing the roof begins to exceed the cost of replacement, you should consider installing a new roof. Adding a new layer on top of your existing roof may not be sufficient to protect your home or business building, so you may want to talk to a professional roofing contractor to determine if roof replacement is needed.
The Logistics
Getting a roof repair completed can look a variety of different ways when it comes to cost, timeline, and overall disturbance to one's daily life. Since smaller repairs are much cheaper than complete replacements, repair work can usually be completed more quickly with less cost to the South Bay homeowner.
Depending on the materials used to repair the roof and how much work needs to be done, prices could range from several hundred dollars to potentially over $1,000. However, this is far cheaper than looking at the national average of roof replacement, which is over $7,000.
Every repair job will look a bit different, but in general, a roof repair requires removing the affected shingles and securing new ones into place. Depending on the location of the damage, flashing or gutters might also need to be replaced, which can add additional time and cost to the project.
Most roof repair jobs can be completed in a matter of just a few days, but again this timeline can vary based upon weather conditions and the amount of work needing to be done. While the noise of hammering might be annoying for a bit, it will be well worth it to have a leak-free roof!
Stay On Top Of Roof Repair
The condition of a home's roof is closely tied to its overall value, and a complete replacement might cost more money than you're willing or able to spend. Instead, keep an eye on the roof and repair it as needed to get the most out of your dollar and keep your home looking great!

Share this Image On Your Site