Selling A Vacation Home? Our Top Tips Can Bring Success
Posted by Greg Geilman on Tuesday, September 26, 2017 at 10:58 AM
By Greg Geilman / September 26, 2017
Comment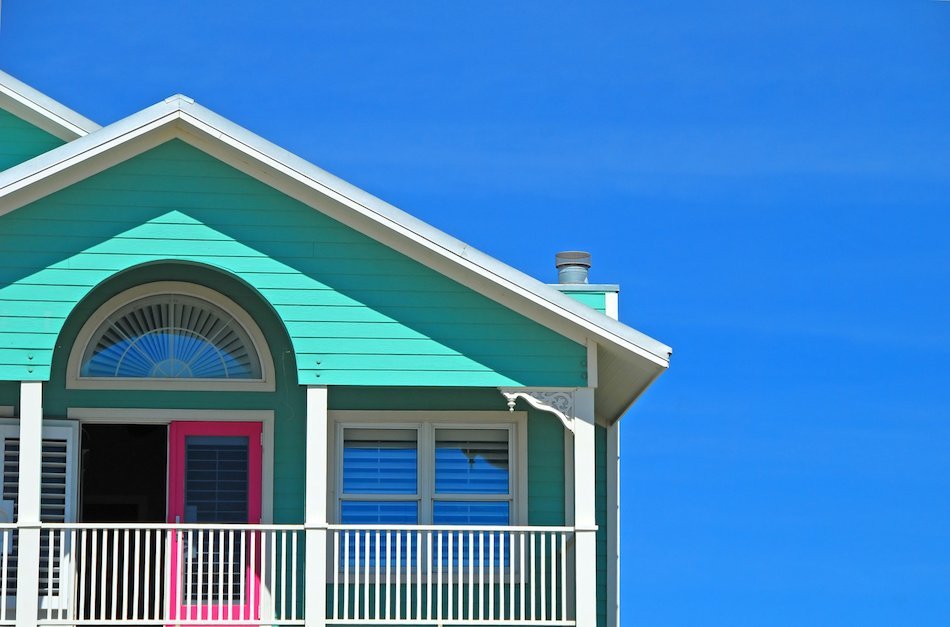 Getting a home ready to put on the market can be an involved process, and making sure that every section of the house has been cleaned and organized is enough to keep one busy. But stop and think for a moment if the list of items to handle would be the same for a primary residence as for a second vacation home?
Many times the answer is yes, but other considerations sometimes need to be taken when getting ready to sell a vacation home. Since it's often a unique type of property, the real estate techniques used for primary housing might not have the same effect.
Specific Tactics To Try
Selling a vacation home can sometimes require a specific mindset and a little more of a creative strategy to market the property. First and foremost, it's important to remember that vacation homes typically fall into more of a niche market. There can be instances where they are in high demand, like in certain parts of the country or even the world, but for the most part, patience will be key when selling a second home.
While the importance of a real estate listing is emphasized for just about any home sale, it's particularly important for selling a vacation home. Whether the property has lake views or is nestled in a beautiful forest, playing up the amazing parts of the home will help to generate interest. Make sure that the listing talks about the family-friendly breakfast nook or the pool table in the basement, as the more fun and relaxing the home can seem, the better.
Think From A Buyer's Perspective
As the seller, there are other specific things that can be done to make a vacation home even more appealing to those who are looking to buy their next getaway home or even for people who want to expand their rental portfolio. Often times owners choose to rent out their vacation property as an extra source of income when they aren't using the home themselves, and while this can be great for cash flow, it does require a bit more thought when trying to sell. Now, a former rental home in a luxurious and desirable community like Rolling Hills probably won't be difficult to sell, but it's still helpful to have buyer empathy in any situation.
Making sure to fully disclose rental history can be crucial for a successful vacation home sale. That doesn't mean that specific information about the renters needs to be shared, but being transparent about how many people have occupied the home and for how long allows potential buyers to make an honest assessment.
Another option to consider is to sell the home completely or semi-furnished so that buying becomes an easier decision. Since a vacation home is usually a discretionary expense, not having to spend extra money on furniture can make the home usable right away from a personal perspective or can allow it to be a source of income for the next owners.
A Home Is A Home
While a vacation home does sometimes require a bit of extra forethought when it comes to the selling process, it's not incredibly different than selling any other piece of property. By staying patient and allowing the home to shine, a successful sale will eventually come your way.