Selling a Home? Why You Need a Real Estate Agent With Good Customer Service
Posted by Greg Geilman on Monday, May 14, 2018 at 10:39 AM
By Greg Geilman / May 14, 2018
Comment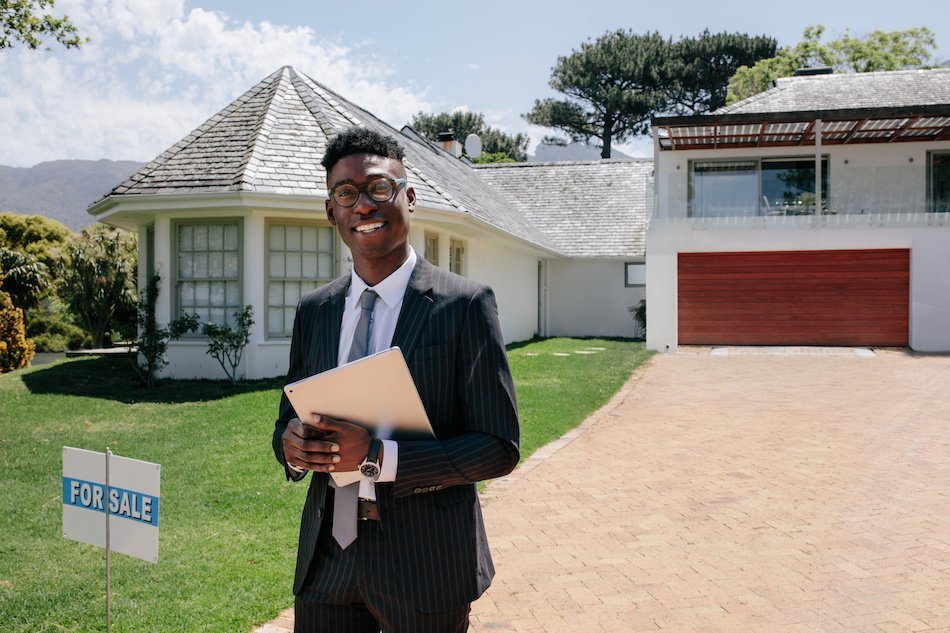 A good real estate agent who offers good customer service is critical during the home selling process. The most customer-service orientated real estate professionals will help their clients in many ways.
Suggest Repairs and Home Improvements
Many home sellers aren't quite sure where to focus their energy when preparing their house to sell, but the best customer service oriented real estate professionals can help with this. Before the first buyers come to see a home, a good real estate professional will suggest repairs and improvements. Some of the improvements may boost curb appeal and stage the interior. Other repairs can actually improve the resale value of the home.
Post the Listing and Market the Home
A customer-service oriented real estate professional will ask questions of the seller that will help them write an enticing listing and market the home. Using the right language and professional photographs, a good listing will show off all the best features of the house. During the marketing process, customer service oriented real estate professionals will send out postcards, put out ads and use other tactics to bring in buyers.
Suggest a Price
A seller's real estate agent can help the seller pick an asking price by studying comparable homes in the area. Picking an asking price can be hard for the sellers, who want to get the most for their house and who also don't want to scare away buyers. Having a customer-service oriented real estate agent can help with this process. An attentive real estate professional can suggest a fair price, take the time to answer home seller questions and reassure sellers when they're able to make a decision.
Negotiate with Buyers
Once there's an offer on a property, the real estate professional helps by negotiating with the buyer or the buyer's agent. This helps ensure that a deal is made to satisfy both parties. A customer-service oriented real estate professional is especially important during this process, because buyer offers must be addressed quickly. A real estate professional who is not fully dedicated to the process can lose the deal, costing the sellers time and money.
How Can You Get Started Selling Your House?
If you're a home seller who hopes to sell your house soon, now is the time to get started with a customer service oriented Manhattan Beach real estate professional. To find out more, contact a reputable real estate agent in your area today.