Selling a Home in Summer? Start Now!
Posted by Greg Geilman on Monday, April 24, 2017 at 1:03 PM
By Greg Geilman / April 24, 2017
Comment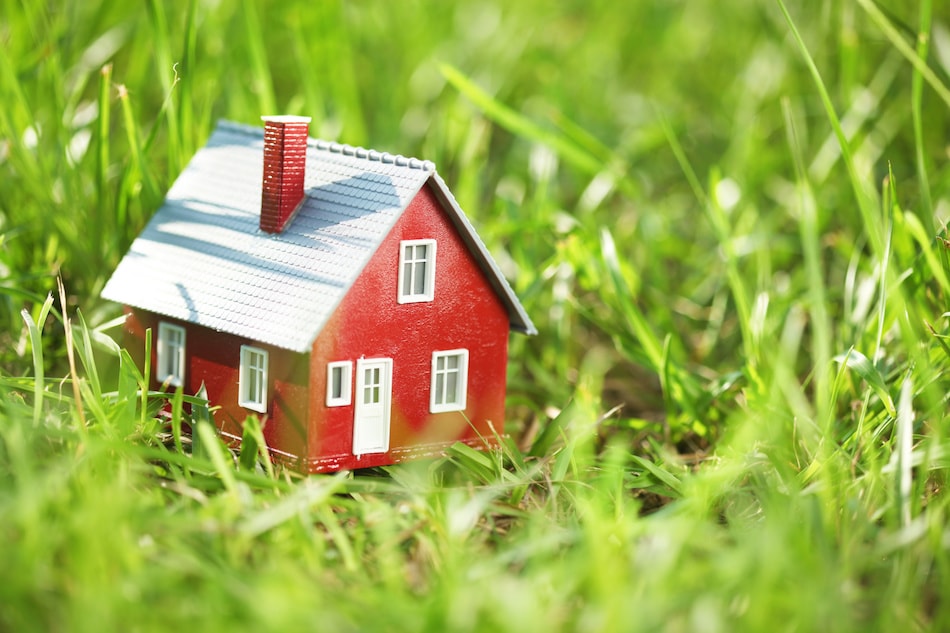 A lot of homeowners like to sell their homes in summer, when the buyers are flocking to their doors. If a seller has plans to make upgrades and fixes to the home before listing it, it's important to start without delay. Here's what sellers need to be doing in the spring for summer home selling.
Schedule a Home Inspection
Most buyers will require a home inspection at the beginning of the process to confirm that the house is in good condition. This is not a good time to discover that there are serious issues requiring thousands of dollars in repairs. Rather than leave it up to chance, invest in a home inspection: The cost of an inspection is often only a few hundred dollars, so, if possible, schedule one a few months before it's time to list the home. This will give sellers time to look at the results and make decisions about necessary before listing. In some cases, you may decide to drop the list price of the home slightly to accommodate an upgrade that will need to be made relatively soon but cannot be done by you before you sell.
Request Professional Maintenance Services
The home inspection covers a lot of the systems and structures of the home, but does not deal with everything. For example, heating and air conditioning may not be involved in a home inspection. This means that you might need to repair or replace them in order to sell the home, but not know it after looking at the home inspection. Hire an HVAC specialist, plumber, and other qualified professionals to perform regular service, inspect the systems, and let you know about any issues on the horizon. This also only costs a few hundred dollars and can save you a lot of stress once you list the home.
Set Upgrade Plan
Getting a home ready for sale often includes some updates to make the home more attractive to buyers. You can enlist the services of a real estate agent early to give you an idea of the kinds of home improvements that really need to happen, compared to upgrades that will not be necessary for your home. Some improvements only take a day or two, while others could suck up months of time. Set them up in order of the length of time they take and their importance to your sale. Be aware of the possibility that you may have to wait for contractor and material availability, particularly if you are still completing projects once summer begins. Save for last minor tasks that are nice to have but not crucial to avoid wasting time.
Schedule Contractors
The busy season for selling a home creates a busy season for all kinds of subsidiary industries, such as construction and landscaping. Small companies that sit with no business in January may be booked solid from April to September due to the number of homeowners trying to use their services to get ready to sell a home. This underscores the importance of scheduling your contractors as soon as you have a project in mind. Good businesses will usually give you a free estimate and help you formulate a design that will work best for the property. If you wait too long to get your name on the list, you will have to choose from the organizations that nobody else wanted.
Get Everything Together
If you know that you want to sell your home in two or three months, there is no reason to wait until the last couple of weeks before you sell to get the rest of the home in order. You never know if an unexpected circumstance will force you to list the home earlier, so it is better to be prepared. Collect all the paperwork you need, including information about mortgages or other liens on the property. Gather manuals and warranty information for appliances and fixtures that will stay with the home. Research actual sale prices for comparable homes in your neighborhood so you can get an idea of what you will want to set as an appropriate list price. Start de-cluttering and packing up items that you do not need on a daily or weekly basis. Consider renting a storage unit temporarily to store your stuff while you clean. This will provide a more open space for staging, and also make your home more appealing to buyers.
Selling a home in summer can be awesome, but only when you are quick on the uptake. If you get your act together starting now, you will know what needs to happen with your home and have a better chance of getting it done by your target date.