Roofing Material Guide For Homeowners
Posted by Greg Geilman on Monday, April 9, 2018 at 8:31 AM
By Greg Geilman / April 9, 2018
Comment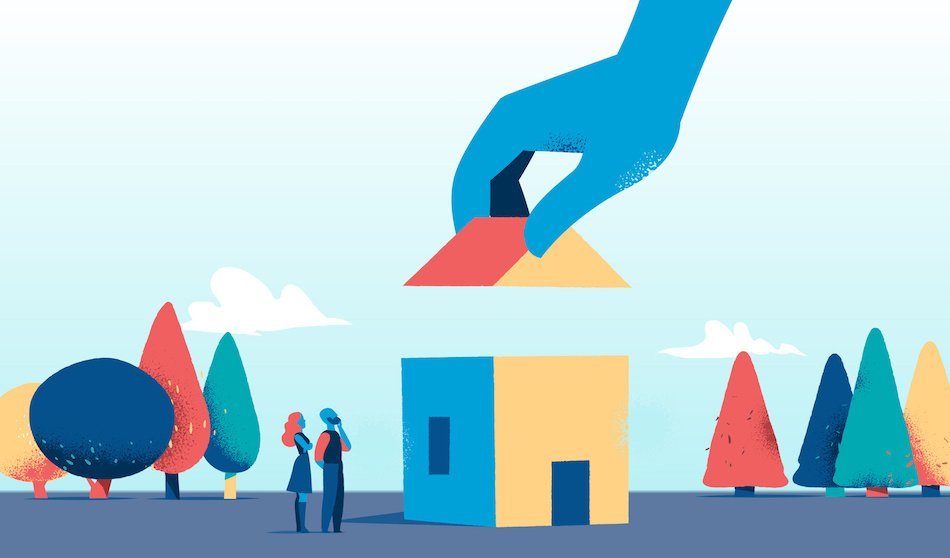 Choosing a roofing material can be difficult. Homeowners in search of a new roof must first choose the right material for their needs. Knowing the differences between each roofing material can help homeowners who would like to install a new roof on their home.
Asphalt Shingles
Asphalt shingles are the go-to roofing product for the majority of the homes in the U.S. Home owners love shingles because they're durable, affordable and versatile. Shingles come in a variety of colors to match homes of all types and styles. Asphalt shingles can even be cut into different shapes to resemble other, more expensive materials, such as cedar shakes or slate tiles.
With an expected service life of about 20 years, shingles aren't the longest-lasting roofing material available. However, with the right care, asphalt shingles can provide protection and beauty up to the very end. Shingles are an excellent option for homeowners on a budget.
Asphalt shingles are ubiquitous in the United States. Nearly any qualified residential roofer should have experience working with asphalt shingles, so homeowners do not need to seek a roofer with specialized skills for this task.
Slate Tiles
For hundreds of years, slate tiles have been protecting rooftops. Slate is known for its durability, longevity and stately beauty. Slate has an old-world style that looks best with buildings and homes that are built in a traditional style. Many homeowners assume slate is dark gray, but slate can come in many different colors depending on where it is quarried, including green and red. This material is also durable because it protects rooftops from fires; it is considered an asset in areas where fire may be a threat.
Homeowners who want to install slate tiles on their roof must be aware of its weight. Tiles are much heavier than many other roofing materials, and homeowners who wish to use slate on their roof must first ensure that their home is structurally sound and capable of supporting great weight.
Slate installation should be done by roofers with knowledge of slate and a background in slate installation. Homeowners who wish to use slate on their home can work with a roofer who has installed slate on other rooftops in the past.
Clay Tiles
Clay tiles are much like slate tiles in that they are long-lasting, heavy weight and very durable. Clay tiles also resemble slate in that they provide fire protection for the roof of the home. This is why clay tiles are a common roofing material in parts of the desert southwest, where wildfires can be a regular occurrence. Clay tiles have a distinctive appearance that compliments adobe and other common desert southwest structures. These tiles come in different shapes and sizes, so homeowners who want to install clay tiles on their roof must do their research before choosing a roofing material.
Like slate, any home with a clay tile roof must be strong enough to support the weight of the roof. Homes previously supporting an asphalt or metal roof may need to be reinforced before clay tiles can be installed. Homeowners who would like this type of roof installed on their home should first talk to a contractor who has experience working with this material.
Metal Roofing
Metal roofing is a relatively lightweight, durable, and flexible roofing material. Metal can come in a variety of different colors and can take on different shapes. Some metal roofing is even molded to the shape of other materials like wood or tiles, so homeowners seeking a specific look can achieve that look with metal.
Metal roofing is very long-lasting, and it is also typically used in agricultural buildings. Homeowners who want to install metal roofing on their residence should look with a roofer who has experience installing residential metal roofing, which is somewhat different.
Homeowners seeking more information about how to get the right roof for their home must first contact a reputable San Pedro roofer for a quote. Working with a licensed, reputable roofer is important for ensuring that the roof is properly applied.