Renovating Your Home Office? Tips for Success
Posted by Greg Geilman on Monday, April 15, 2019 at 7:17 AM
By Greg Geilman / April 15, 2019
Comment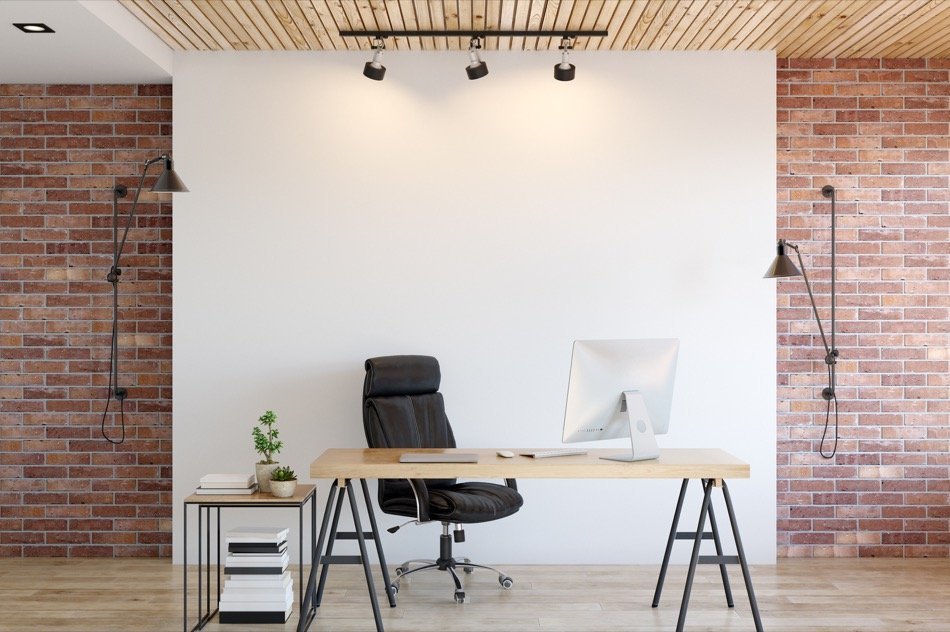 Many people who work in offices dream of working from home. Before this can be done, homeowners must first renovate their home to create a home office. A good home office will be comfortable, include the proper home office technology and properly constructed. It can also be a great asset if you are thinking of selling your home. If you're a homeowner who is thinking about installing your own home office, here's what you need to know.
Get Permits and Hire Professionals When Required
Any time structural changes are being made to a home, it's critical for the homeowner to ensure that those changes are made properly. Hiring a sub-par contractor could have devastating results. To hire a good contractor, homeowners must:
Check references and licensure
Browse through the contractor's portfolio or website
Have a face-to-face conversation with the contractor about the work that needs to be done
Sign a contract
In some cases, a permit must be pulled. If the homeowner is taking down a load-bearing wall, installing new windows or doors, installing a second driveway for clients, or making another major change, permits may be required. Failure to get a permit and failure to hire a good contractor can have a negative effect on property value, so it's important to get it right!
Avoid Eliminating Bedrooms
It's common for homeowners who have an extra bedroom to use their spare bedroom for their home office. If the bedroom is changed so dramatically that it can no longer be used as a bedroom, this could have a negative impact on the home's property value. Home buyers will pay more for homes that have more bedrooms. Homeowners should therefore be cautious when installing built-in furniture like a desk or filing cabinets.
Make a Waiting or Sitting Area for Clients
Many people who work from home will need a place for their clients to sit, either during face-to-face meetings, or while waiting for an appointment. Creating a sitting area usually involves purchasing a comfortable chair and table, and creating comfortable conditions for the client. Homeowners who want to ensure their clients will be comfortable should consider the temperature of the room as well as the noise level. The better the environment for the client, the more successful the business will be.
Take Ergonomics Into Consideration
Ergonomics is a top consideration for any home office. Buying an ergonomic desk and chair is the first step in creating an ergonomic workstation. Don't forget the ergonomic keyboard and mouse too! The Playa Del Rey homeowner must also install good lighting, to ensure they can see properly. Working with an electrician can help ensure this is done correctly.
If you're a homeowner who would like to install a home office, work with a contractor to ensure the changes to your home are made safely. For more information about how your home office will affect your property's value, contact a real estate professional.