Prop 60 Explained
Posted by Greg Geilman on Thursday, August 26, 2021 at 10:58 AM
By Greg Geilman / August 26, 2021
Comment
The State of California passes propositions each year to amend the State Constitution. Implications of Proposition 60 could effect or alter your tax base value. Here's what you need to know: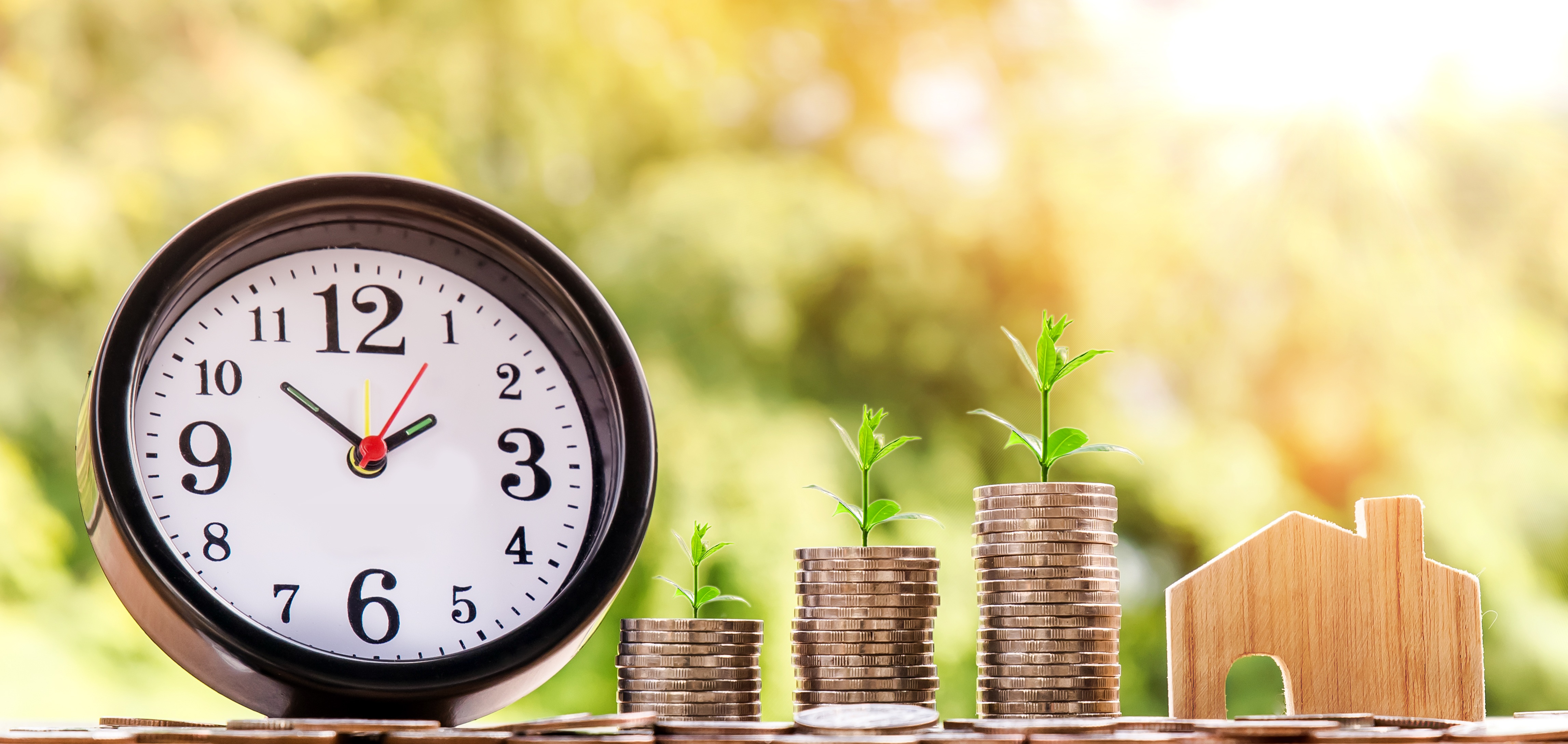 California Proposition 60 relates particularly to the potential change in one's property tax rate involved in the transfer of real estate. Prop 60 serves as a great way to keep your existing property tax rate if you are over the age of 55 and looking to sell, buy, and move to a different primary residence. (California State Board of Equalization)
Some caveats to this proposition include:
The new home must be of equal or lesser than current market value of the old home, and must be built or under construction within a 2 year window before or after selling the old home.
"Propositions 60/90 amended section 2 of Article XIIIA of the California Constitution to allow a person who is over age 55 to sell his or her principal place of residence and transfer its base year value to a replacement dwelling of equal or lesser value that is purchased or newly constructed within two years of the sale. These propositions are implemented by Revenue and Taxation Code section 69.5."
Additional conditions regarding the properties' whereabouts:
Under Prop 60, the transaction and relocation must occur within the same county. Prop 90, however, allows for cross border transfer amongst a limited list of counties, including Alameda, Los Angeles, Orange, Riverside, San Bernardino, San Diego, San Mateo, Santa Clara, Tuolumne, and Ventura.
"Proposition 60 allows for the transfers of a base year value within the same county (intracounty). Proposition 90 allows for the transfers of a base year value from one county to another county in California (intercounty) if the county has authorized such a transfer by an ordinance."
*This data is compiled from public information and is deemed reliable but not guaranteed.