Rent vs. Own
Posted by Greg Geilman on Thursday, February 28, 2013 at 10:47 PM
By Greg Geilman / February 28, 2013
Comment
The decision to rent or own isn't an easy one. There are many advantages and disadvantages to both options. It is essential to communicate your needs to your real estate agent so they can help you determine your best solution. Here are some of the pros and cons that will help you make your decision.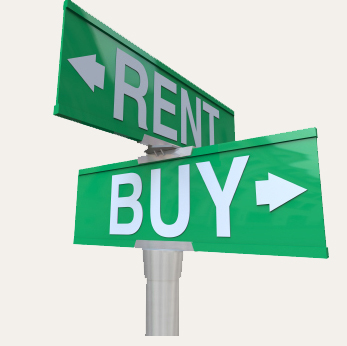 Advantages to Renting:
Freedom to move whenever necessary

Can be more affordable than a mortgage payment

Access to many amenities such as gym, pool, spa, added security and many others

Fewer maintenance costs, if any at all

No down payment required
Disadvantages to Renting:
Rent may rise over time

No tax incentives or benefits

Certain rules and regulations to be obeyed

A temporary solution

No tax benefits
Advantages to Owning:
Ability to remodel, tear down and even expand if you like
Pride of ownership

A stable more permanent environment

The cheapest loans available are Mortgages

Ability to build home equity and wealth

Living the American Dream
Disadvantages to Owning:

Possibility of home decreasing in value

Taxes and Homeowners Insurance must be paid

Maintaining a home can be costly and excessive

Responsibilities and Liabilities might increase

Might need help qualifying for a mortgage; not everyone can qualify
If you have any questions about South Bay real estate or would like to discuss how the market is doing, give us a call (310) 853-3073.