Myths and Facts About Millennial Home Buying
Posted by Greg Geilman on Monday, May 7, 2018 at 7:57 AM
By Greg Geilman / May 7, 2018
Comment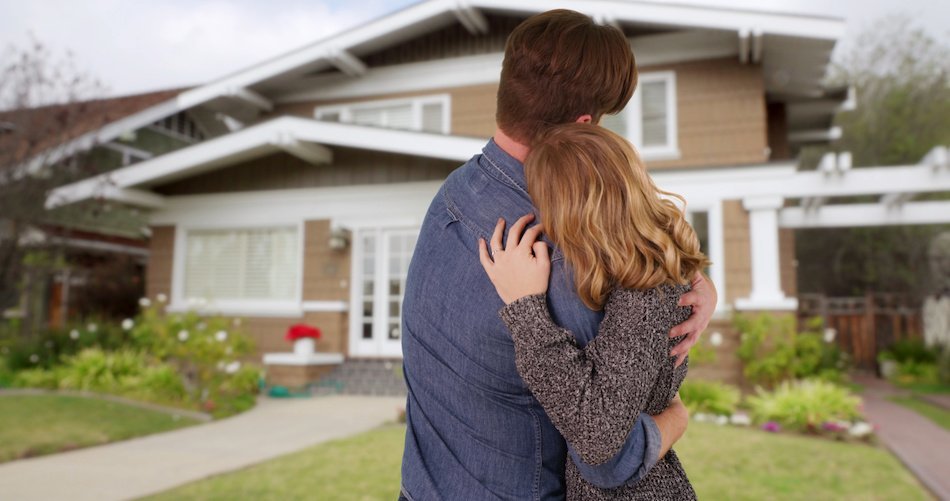 The Millennial age group is the fastest growing demographic of home buyers at present, and has outpaced the Baby Boomers as the largest generation. Although home buyers in their 20s and 30s are like preceding generations in many ways, there are a few differences, as well. Here are a few rumors and realities about the Millennial home buyer.
Myth: Millennials Don't Want to Purchase Homes (or Can't)
Reality: Homeownership rates have dropped a bit in every demographic group, but people in their 20s and 30s are just as interested as their predecessors. The housing crisis served as a significant financial setback for all age groups, and many decided to get out of the market altogether. However, in the decade since, the youngest adults are starting to prepare to buy homes just like Generation X and Baby Boomers. In fact, the average age of the first time home buyer has only changed a little in the past 40 years.
Myth: Young Adults Have Too Much Debt to Buy a Home
Reality: People are graduating from college with higher rates of student loan debt, but this does not have to prevent them from buying a home. About 40 percent of adults under age 30 have student loan debt. This debt does count in a mortgage applicant's debt-to-income ratio, and could lower a person's buying power. However, many lenders are happy to consider applications from potential borrowers who have some debt, along with reliable income and a good credit report. People can use mortgage calculators to figure out how much they can afford with their existing debt, and plan ahead.
Myth: The 20% Down Payment Is Stopping Millennials from Buying
Reality: There are plenty of home buying options that do not require a 20 percent down payment, but people have to know about them. A lot of potential home buyers have this mistaken assumption, and it may lead them to wait to apply. In fact, there are conventional loan programs that will accept a down payment as low as 3 percent, and 3.5 percent for government-backed loans like FHA loans. The lending restrictions tend to be higher for low down payment mortgages, but far from impossible.
Just like decades ago, buying a Hermosa Beach home is part of the dream for people in their 20s and 30s. With a better understanding of the reality of home buying, younger adults can clarify their goals for future real estate purchases.