Luxury Dog Houses
Posted by Greg Geilman on Wednesday, May 9, 2012 at 10:04 PM
By Greg Geilman / May 9, 2012
3 Comments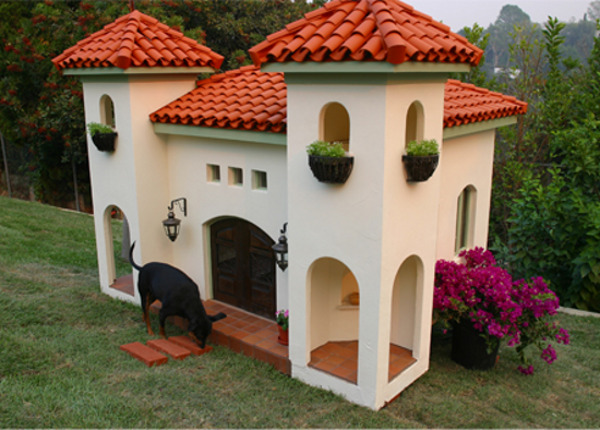 The South Bay is home to some of the most luxurious properties in the country. And with that comes many lucky pets that get to partake and benefit from living the life of luxury by the beach. Because Manhattan Beach and the surrounding beach cities are known for being very dog-friendly and having lot's of outdoor activities, parks and running paths, we got to thinking... What would a dog house look like if it were on par with the luxury real estate in the South Bay?
Well, there are many over-the-top structures out there. Some are miniature replicas of the owners main house. Others were designed to fit the personality and style of the dog who lives there. There are lots of pictures online of the various styles, but this article had the best examples of some "lap of luxury" dog houses.
Check out some of these amazing homes of some lucky canines around the world. Feel free to share some of your favorite luxury home pics of your animals with us.