Are Multiple Offers Coming Back?
Posted by Greg Geilman on Thursday, June 21, 2012 at 5:45 PM
By Greg Geilman / June 21, 2012
Comment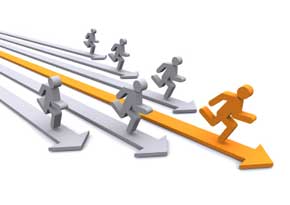 "Wait, I thought this was a buyers market!" We've heard this a lot lately. If you're shopping for a home locally, you should know that real estate in the South Bay has been had a surprisingly high number of multiple offer situations lately. It seems like every other home has people competing for it. The basic law of supply and demand could be the culprit. Since the beginning of 2012, near 50% of all Manhattan Beach homes for sale have experienced more than one offer. We know of a property that recently had over 29 offers before it finally went under contract.
The fact is that home prices in the Beach Cities are still well below where they were 5 years ago. Although it's technically a "buyer's market," low inventory, relatively low prices and extremely low interest rates are making buyers very anxious to get in the market. There are more people competing against fewer homes (a la 2005).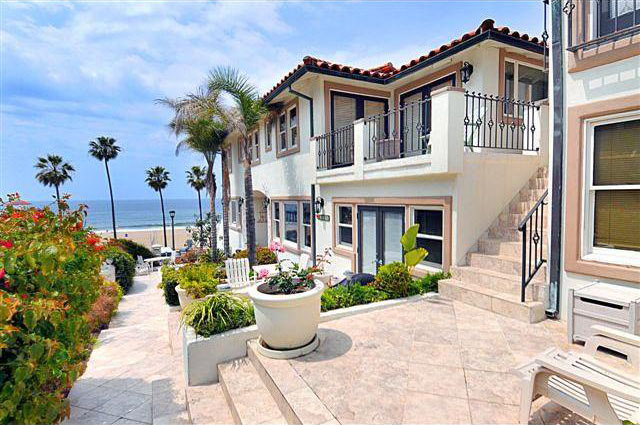 Winning In A Multiple Offer Situation
The way to win out in a multiple offer market is to have a great team behind you to guide you through the emotional process of real estate negotiations. Have all your ducks in a row. Be prepared to put your best foot forward if you're buying a house that is well-priced and is in a desirable location. When sellers have multiple offers to choose from, they consider a stronger downpayment over a weeker one (especailly an all-cash offer). They consider a more attractive length of escrow based on their circumstances. They may consider the reputation of the agent representing the buyers. And often most importantly, they consider a higher price. Many Redondo Beach homes are selling over asking price lately. One Redondo Beach home for sale recently had 6 offers on it and sold for 8% over the list price. Also, many buyers have all-cash, which is hard to compete with.