Investing In Real Estate Development
Posted by Greg Geilman on Tuesday, May 6, 2014 at 1:08 PM
By Greg Geilman / May 6, 2014
Comment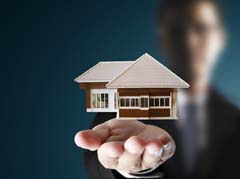 If you're thinking about investing in real estate, there are several new alternatives to the traditional approach that has been used throughout the years. There are currently startups focused on disrupting the world of real estate investment by creating websites geared toward crowd-funding projects.
Two startups that have received quite a bit of buzz and backing are RealtyShares & Realty Mogul. Both websites are focused on helping investors find the right projects to bankroll. We took a deeper dive into each of them to give you a better idea of which one might be the right fit for you.
Realty Mogul

Launched early last year, Realty Mogul has made some pretty big waves in the world of real estate investment. Those that want to invest in projects on Realty Mogul need to have an income of at least $200k a year or a net worth that is above $1 million. They currently have over 6,000 members that have invested around $18 million. The website works with investment companies that handle all of the renovations and operational details of the projects and properties that are being worked on. Since its launch, Realthy Mogul has helped fund over $116 million worth of real estate.
RealtyShares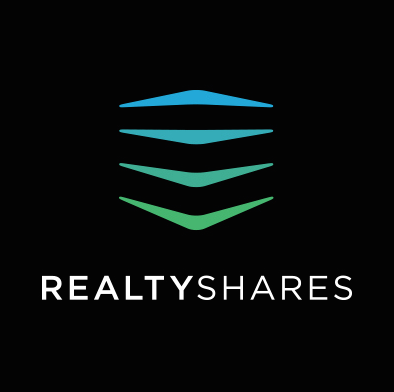 Their crowd-funding platform gives the everyday user the ability to begin investing with as little as $1,000. They are a relatively new startup that launched late last year but they've already helped fund 26 different projects. With funding time taking about 12-24 hours per project, real estate developers don't have to spend weeks and sometimes months waiting for money to come in before they can start their project. If you invest in a project that doesn't receive its full funding requirement, the website returns your money so you can invest it in another project. By allowing smaller investments and quick funding, the website also brings back speedy returns for those that have put money into projects. Luckily, they also handle all of the paperwork which makes the idea and process of investing vastly simpler. To date, they have funded around $70 million worth of property.
Do you know about any other real estate investment websites out there? We'd love to learn more about them! Leave a comment below or send us a quick email with the website url: [email protected]