Inspection Fail! How To Handle a Bad Home Inspection Report
Posted by Greg Geilman on Tuesday, May 22, 2018 at 10:53 AM
By Greg Geilman / May 22, 2018
Comment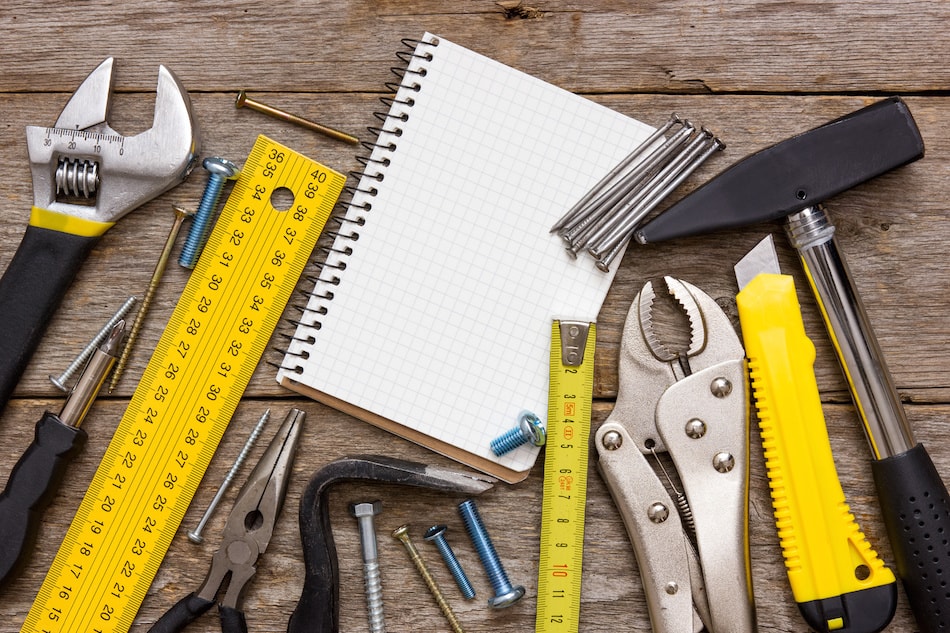 Selling your home involves several steps, from selecting the right real estate professional to preparing for showings and dealing with various obstacles. A common obstacle many home sellers face is dealing with the buyer's bad home inspection report.
So, what happens if a house failed inspection? When a home inspection report comes back loaded with negative items, remember, you have options—a bad home inspection for sellers should never be a cause for panic.
Defining a Home Inspection
The American society of Home Inspectors defines a home inspection as "a documented, professional opinion of a home-based on a visual evaluation and operational testing of the home's systems and components to determine their current condition."
Both sellers and buyers should have a thorough understanding of home inspection contingencies before agreeing to, and signing the contracts. This is where your real estate professional is an asset—he or she deals with this type of contract contingency regularly and can offer qualified advice on how to proceed. As either a buyer or seller, home inspection contingencies are crucial. Depending on the specific agreement, home inspection contingencies typically involve the following stipulations:
Set the scope of the inspection the buyers can perform
Detail the type of communication or notice requirements from the inspector
Set the time frame for the home inspection, including specialty inspections
Detail the consequences that might or will occur regarding the inspection and any repairs
Set the time frame for the inspection and repairs as needed
Remember, home repairs made because of a home inspection report should be documented thoroughly so prospective home buyers know the problem has been taken care of by a licensed professional.
Most Common Home Inspection Fails
As a seller, you may already know that your home has a few issues. The potential buyer may already be aware the roof needs replacement and this is something that can be negotiated during the sale. However, when a home inspection reveals issues you didn't know were an issue, that can be challenging. Will these issues cause the sale of your home to fall through? It depends. Some issues that arise during home inspection are minor and can be easily negotiated.
For example, if the home inspection results show that a backyard fence needs repair, this is usually the type of fix the seller can agree to perform before the sale of the home. However, larger issues such as a non-working HVAC unit, leaking roof with attic mold, or bad grading with drainage problems may require negotiating a credit which will affect the final amount the seller receives for the sale of the home.
The most common repairs needed after a home inspection include:
Roofing issues: leaks, missing shingles, full replacement needs
Electrical: not up to code, frayed wiring
Plumbing: leaking pipes, too small pipes, failing/non-working water heaters
Foundation problems: cracked or sinking, which can lead to flooded basements/crawl spaces
Termite damage
Mold issues
Windows and/or doors that leak, stick, don't open, or are broken
Chimney damage
Presence of asbestos (which can increase the risk of developing pulmonary fibrosis) or lead paint
The presence of these issues on a home inspection can affect the value of the home or the willingness of buyers to go through with buying the home unless they're dealt with in an efficient manner.
Questions to Ask When Homeowners Receive a Bad Home Inspection Report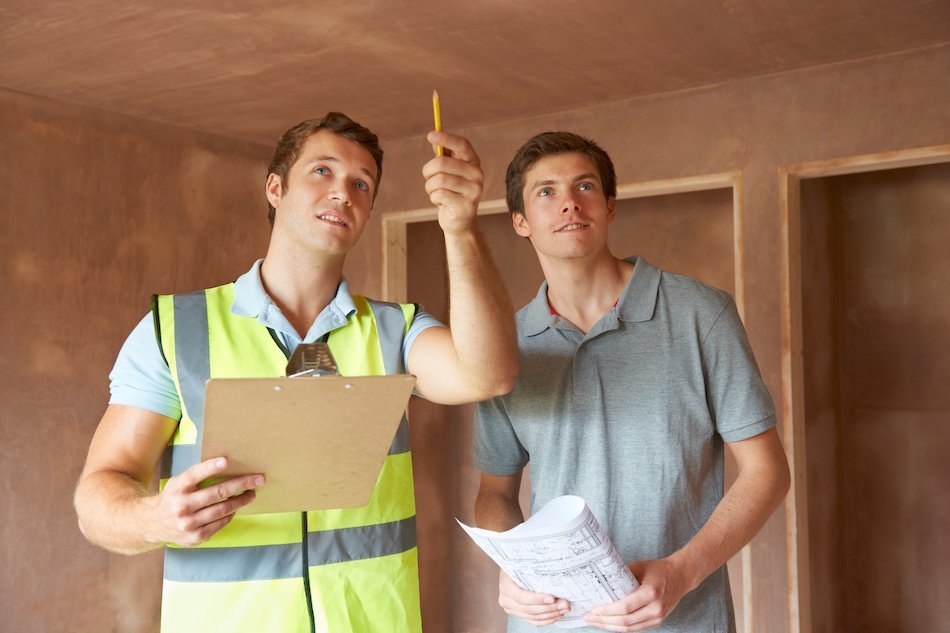 The first thing a seller must do when a home inspection report comes back with issues is to not panic. Talk to your real estate professional, they are there for you. Ask questions and listen to their advice because they've seen these issues and can offer a non-emotional response on how to respond to a home inspection report that will help keep the sale process of your home moving forward.
Questions to consider include:
What fixes are mandatory after a home inspection?
How much will it cost to correctly fix the problem listed on the home inspection report?
Is it a repair you can make, or do you need to hire a professional?
If you don't make the necessary repairs, how much will you need to credit the buyer to allow for compensation?
Should the seller even make these repairs, or is it a better idea to have the buyer assume them?
How to negotiate repairs after home inspection?
If time allows, it is recommended to acquire quotes from certified and licensed contractors in order to obtain an accurate estimate on how much each repair will cost. This may require multiple appointments with plumbers, roofing specialists, HVAC repair, mold remediation experts, or pest control if termites are an issue. With termite damage, it's likely there will need to be a contractor called in as well to determine if any structural issues have been caused by the pests and how much those repairs will costs.
Bad Home Inspection Recourse For Homeowners
What options do homeowners have when responding to a bad home inspection report? They can either make the repairs or sell the home as-is. So, how does a seller decide which option is best for them? When selling a home as-is or even selling a house in poor condition, homeowners are asking buyers to make the necessary repairs to a home. Because of this, sellers should expect to earn a lower selling price for their home, possibly so much so that making the necessary home repairs would be more affordable. However, this may be a beneficial option for homeowners who need to move quickly or who aren't in a financial position to make expensive home repairs while moving to a new home.
Making the necessary improvements to a home when it fails the home inspection report can help hold together an in-progress transaction with current buyers, and it can make the home appeal to buyers more readily when it's placed on the market. Many buyers commonly want to buy a move-in-ready home, meaning they won't wish to make extensive repairs upon moving in. Because of this, refusing to make necessary repairs will turn away buyers not prepared to make the renovations themselves. When a homeowner makes repairs to their home after failing a home inspection, the home is likely to spend less time on the market and sell for more money than it would otherwise.
Disclosing Inspection Items in the Future
Sellers need to know that if they have a copy of the buyer's home inspection report and the sale of the house doesn't close, then in most cases, they are required to disclose defects found in that inspection to any future potential buyers of the home. This is a detail that home sellers should always discuss with their real estate professional and strongly consider the agent's experience & instructions.
If you do receive a bad home inspection report, remember it's not the end of the world. Trust your real estate professional for guidance and support. Together, you'll make the decisions that will work best for your situation and help you successfully close the sale on your home.