Indoor and Outdoor Lighting Options
Posted by Greg Geilman on Monday, February 12, 2018 at 7:28 AM
By Greg Geilman / February 12, 2018
Comment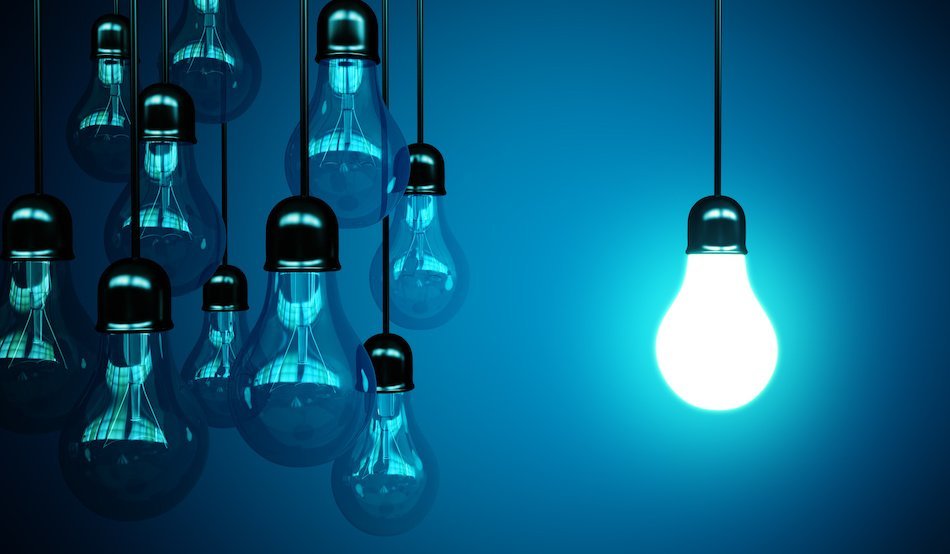 Upgrading the lighting in a home may be a simple way to dramatically improve its appearance and use. Although not every light fixture works for every room, different lighting choices may help illuminate the space ideally, whether it's for yourself or if you're staging to sell.
General Lighting Tips
Homeowners who find themselves frustrated with the lighting in a particular room should try different ways to solve the problem. People who tend to rely exclusively on one kind of lighting (e.g. overhead lights) will discover that this brash, overly bright approach only works some of the time. A combination of lighting options in each room will help to balance the lighting needs from day to night. The best lighting arrangement for a particular room may call for more than one light source used in conjunction. For example, a white ceiling light with a yellow lamp helps to create depth and add definition to the corner of a room.
Ambient Lighting
The general, broad source of lighting for any room depends on its location in the home. A living room might have so much natural lighting from windows that it hardly needs a ceiling light source until nighttime. Kitchens and bathrooms, on the other hand, usually need plenty of lighting in a central location in the room. Overhead lights are often bright. For homes with large lighting fixtures, changing the bulbs from bright white to a softer yellow may help to control the "convention ballroom" effect that these lights tend to create.
Task Lighting and Spotlights
Every room might have need of task lighting or a spotlight. People may imagine a jewelry-maker cutting stones in a basement room under a bright spotlight, but there are plenty of variations. The best part of these kinds of lighting fixtures is that they do not need to take up much space at all. People who want to provide extra lighting on one side of a room without adding a floor lamp may consider track lighting with spots shining in various directions. Task lighting placed under kitchen cabinets or bathroom mirrors can provide a little extra light, when the overhead fixture is not preferred.
Highlighting Unique Aspects of the Home
In the case of accent lighting, homeowners are not looking to light the way. Instead, accent lights call attention to certain things that people think are especially worthy of it. Common light fixtures for this goal include wall sconces, wall-mounted lamps or table lamps, even battery-powered LED lights that turn on with the push of a button. Accent lighting might be just as small as task lighting, but it is placed to show a decoration or fixture in the most pleasing light. As a result, the position of an accent light may point upward, not down.
Landscape Lighting Considerations
Illuminating a home's landscape may be more complicated than lighting the inside. Lighting that must use electricity has to have wires accessible to make it happen. Homeowners who want to add extra lighting to a pathway or driveway might install light fixtures on the home structure or garage, with spotlights aimed in the proper direction. People may want to choose LED outdoor lighting options, since LED bulbs use so little energy they can often run easily on a battery. Direct lighting is useful to shed bright light on a target, while indirect light can create a nice effect without adding glare in a Rolling Hills home.
Lighting a home usually requires more than one approach, to ensure that the home is adequately illuminated without being too bright. With these tips, homeowners can choose the styles that work best for them.