Important Tips for Buying a New Construction Home
Posted by Greg Geilman on Monday, November 6, 2017 at 7:46 AM
By Greg Geilman / November 6, 2017
Comment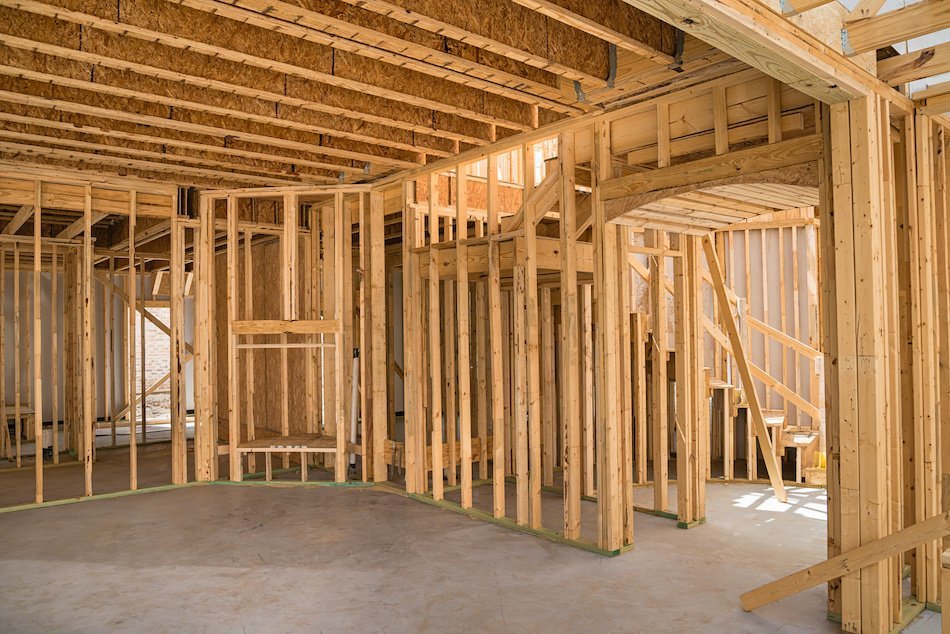 Some buyers are not interested in purchasing a pre-owned home and instead prefer new construction homes. However, looking for new construction homes and going through the closing process can come with its own unique set of issues. What do potential buyers need to know about buying new construction homes?
New construction homes can be surprisingly affordable when homeowners utilize the following tips during their home-buying process.
Find an Agent Who Will Work for You
Choose an agent without affiliation with the builder and that has experience in new construction homes. Do not visit a site without an agent as during the initial registration process, a potential buyer may provide information and a builder may not pay a buyer's agent. It is best to first select an agent and then let them make the introductions with a builder.
A real estate agent at model homes works for the builder and going with an agent to represent a prospective buyer's interests will prove to be of more benefit. At the end of the day, it is worth getting a buyer's agent who will act as a fiduciary and disclose any potential drawbacks about the transaction. The sales agents on site may use high pressure tactics and work to help the builder close sales in order to create necessary turnover. Go with a chosen buyer's agent during initial visits, according to site registration policies. Have the agent find out more about a site's registration policy and how to conveniently visit a model home.
Get All Agreements and Conditions in Writing
It is important to have all agreements and conditions stipulated in writing. Written contracts are binding, legal agreements and it is necessary to have the results of negotiations clearly written out. If a builder uses customized purchase agreement documents, have an agent get a copy for review.
Research the Builder and Grab Incentives on New Construction
Learn more about builders and feel free to visit other developments. Speak to homeowners. Go online for reviews and check the news. If there are concerns, have them covered as part of purchase agreement documents.
Incentives may be added to close deals near the end of a quarter and during the holiday season in December, both in communities like San Pedro or other communities across the nation. National builders, many working for publicly traded companies, want to move inventory and interested buyers may score design center incentives or save on closing costs. Buyers looking to get a deal may also want to look at new homes which have been on the market for more than 45 days.
Budget for Preferred Upgrades
Model homes often contain upgrades and finishes not automatically offered in a standard model home. Custom upgrades can add value and appeal but may not be included as part of the standard features. Talk to the agent to understand which features are standard and which are not. Look at homes approximately 20 percent lower than an estimated budget to leave money for preferred upgrades and finishes. Upgrades offer builders the highest profit margin and can be a costly expense for buyers who have not set aside necessary funds.
Before Moving Into a New Construction Home
Homeowners who want to live in a new construction home should still have a licensed and accredited professional perform a home inspection. New construction can come with defects and workers may have made mistakes. An inspector can alert a buyer to potential issues which can then be handled before a buyer moves in.