How Virtual Reality Can Help Sell Your Home
Posted by Greg Geilman on Monday, April 8, 2019 at 9:12 AM
By Greg Geilman / April 8, 2019
Comment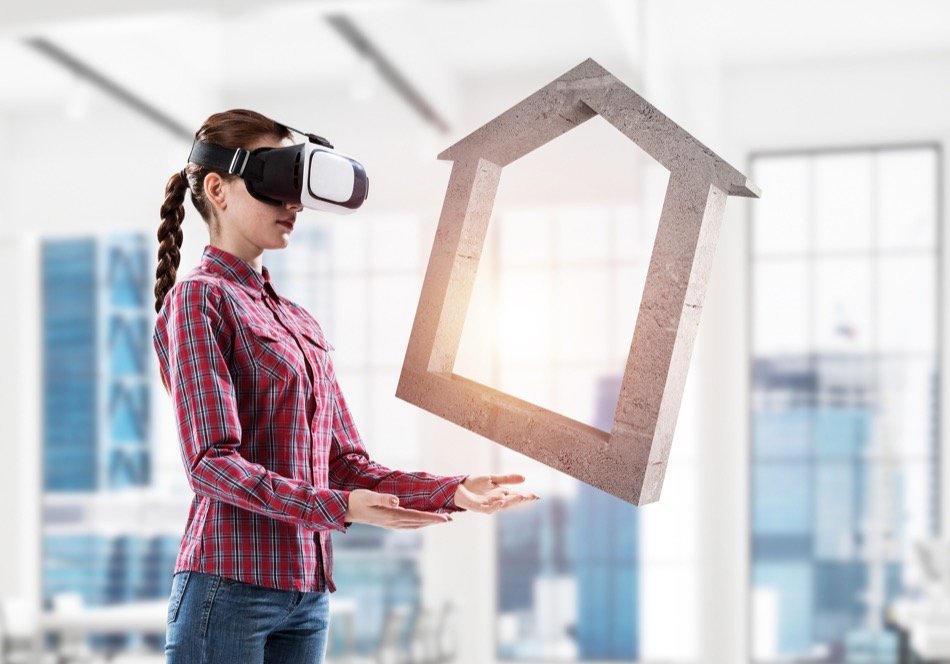 Virtual reality technology transforms the Internet into an immersive digital experience, and it is changing everything that everyone knows about real estate marketing. VR goes beyond simple drone technology. VR technology allows home buyers to make better decisions in a shorter amount of time by allowing them the opportunity to experience a property before ever setting foot inside the door. Here's how virtual reality is impacting the real estate industry:
Virtual Home Tours are Becoming Increasingly Popular
Across the country, the hottest real estate markets are experiencing record-setting activity. In some cases, the inventory is low and the demand for properties is high, which causes homes to sell as soon as they are listed. For buyers, this can be a frustrating scenario, because it is hard to get access to the best homes on the market. For sellers, it can be overwhelming to be inundated with requests from buyers who want to see the property in person. Luckily, virtual reality is changing the way that people buy and sell real estate. Virtual reality technology can be used to create virtual tours, in which interested buyers can experience the home without ever entering it. Buyers prefer this option because it is an instant and immersive experience. Sellers enjoy the fact that they do not have as many showings scheduled in their home.
3D Marketing Tools Make Homes More Appealing
Today's home buyers are used to instantaneous information. Not only do they want to see at least 50 photographs of the property, but they are beginning to crave more engaging content about the homes that are available on the market. Virtual reality allows real estate agents to use 3D marketing tools to promote the property and it allow buyers to interact with the home. For example, 3D cameras can be used to create 360-degree images of every room, allowing a prospective buyer to explore the property on their own. Generally speaking, homes that include these 3D tools within their marketing materials sell faster than those that are listed by agents who are avoiding this up-and-coming technology.
Virtual Staging Helps Home Buyers Feel More at Home in a Property
In addition to providing 360-degree images and virtual tours, virtual reality technology can actually allow prospective buyers to move into a property before they have purchased it. Virtual staging tools showcase the home with minimal furniture, and buyers can add or subtract images to the room to see how it would look if they were to move into it. One of the largest obstacles for buyers to overcome is imagining themselves living in someone else's home. Virtual staging takes away the intimidation of walking through another person's home, and allows them to see how they would fit into the house. Ultimately, this allows buyers to feel more confident about their decision. When virtual staging tools are available, buyers are more likely to make an offer on the home.
Marina Del Rey home sellers should partner with experienced real estate agents who are dedicated to using the most relevant and useful technological tools to help market the properties that they have listed. Whether an agent has a multi-million dollar property listed, or they are helping a young couple sell their first starter home, they should use all of their resources available to help the home sell as quickly as possible.
To learn more about how virtual reality can be used to sell properties of all shapes and sizes, contact a professional real estate agent today.