How to Market Your Home to Sell for the Price You Want
Posted by Greg Geilman on Monday, June 25, 2018 at 7:53 AM
By Greg Geilman / June 25, 2018
Comment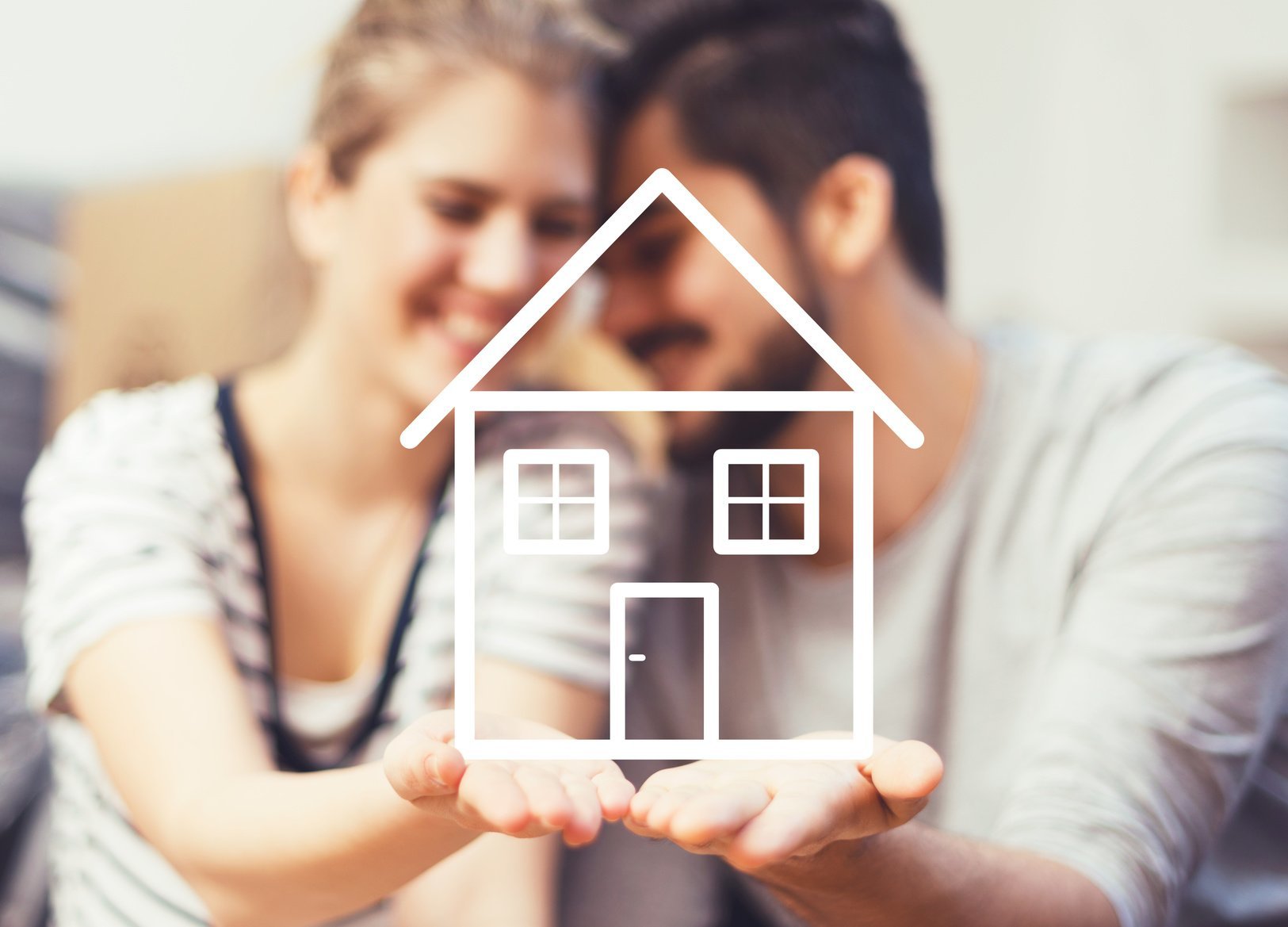 The price a home sells for is ultimately dependent on a variety of factors entirely outside of the owner's control. From the condition of the neighbor's homes, to the state of the economy - and even where the nearest schools and shopping are, some sellers may feel that marketing is unnecessary. But the seller, along with assistance from a qualified real estate agent, should take the time to find and impress the right audience for their home. And this can make a difference in the price the home sells for.
Finding the Sweet Spot
The MLS is usually the first marketing strategy for any home seller, and it's important to hit a sweet spot when it comes to this listing. The price a seller wants for their home creates a powerful anchor for people to compare and contrast what they actually want to pay for the home. Pricing a home too high can turn people off completely.
Sellers, after consulting their real estate agent, may find if they price the home too high, may need to drop the price considerably over the course of months before attracting any interest. But pricing a home too low can cause people to devalue the home. Sellers should try and price their home in the sweet spot - not too high a price, but not too low either, for the quickest sale for the most money.
Checking Into Social Media
Social media is filled with groups for home buyers and special interest pages for those with an active interest in real estate. Understanding the attitudes and desires of people on these sites can make it easier to come up with a good marketing strategy. Sellers don't want to set up their third bedroom as a nursery if 95% of potential buyers are going to be retirees.
As social media and media trends teach us, one shouldn't also style their home in old-fashioned decor if the buyers in the area favor a more modern touch. It's also a good place to advertise the home to people who will actually care about it (or know someone who cares.) This tactic can also help for pricing the home as well because it gives people a more grounded sense of where the market is leaning.
Taking Photos
Even considering the advanced technology of the day, clear and stunning photos are still one of the most powerful tools for marketing a home. Your real estate agent may include in their services, or recommend hiring a professional real estate photographer. This is far better than taking photos with a smartphone and snapping away. A great tool for promoting a listing, and showing off your photos, is real estate sign text for info. It provides an immediate and automatic response to a prospective buyer requesting listing information while simultaneously notifying the listing agent by text and email of the lead.
No matter how advanced a smartphone camera is, they usually don't have the technology inside them to capture the best possible angles, light or colors. Great photos give the home seller the chance to highlight the best things about the home. Is it rustic and welcoming or modern and sleek? These characteristics make it easier for buyers to remember the home in a sea of competition.
Using Virtual Reality
Virtual tours give people a chance to see the home without having to visit its physical location. While primarily used for luxury homes in the past, this technology has become more accessible for many more home sellers. The more eyes on the home, the more likely a home buyer will see it to spark their interest.
While the investment in virtual reality may not be worth it for all homes, virtual tours can be an effective way to take the marketing of the home to the next level. When buyers have a laundry list of open houses to visit, a virtual tour with exciting music and playful editing can really help form an attachment between buyer and home even before they set foot in the actual building!
Hiring the Pros
From photographers to real estate agents to financial planners, sellers aren't expected to market their home entirely on their own. Real estate agents especially can be the glue that ties everyone together. They know the videographer's in the area that can make the home shine and the financial experts who can recommend the best way to price a home.
Look for agents who have a reputation for going the extra mile for their clients. Some will take the time to create websites for a single home or will design more effective social media campaigns than their competition. A real estate agent will know who to turn to when sellers need additional tools to make their home come to life.
Marketing a Rolling Hills home means giving buyers a way to identify and bond with the building as quickly as humanly possible. Sellers have a huge opportunity to dress their home up in such a way that makes people instantly want to have it, which may translate into a purchase price that's above the initial asking price.