How To Improve Your Home Showings
Posted by Greg Geilman on Monday, July 30, 2018 at 2:33 PM
By Greg Geilman / July 30, 2018
Comment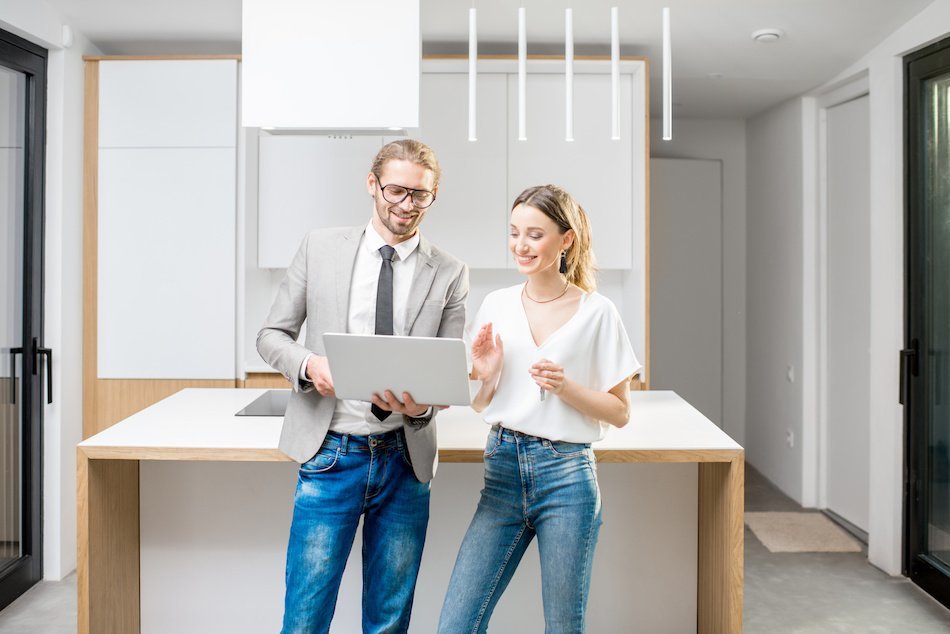 A home showing is the first time a buyer will be able to see a home they're interested in in person, so sellers need to pull out all the stops to make sure this opportunity is the closest to perfect that it can be. But what are the best ways to show a home? Many homeowners are unsure of how to help their home do well during showings. Should you get a new roof? Should you paint your home? Maybe but here are some tips anyone can use and do themselves to help their home stand out during home showings.
Keep Furniture In the Home
A pitfall that many home sellers fall into is thinking a home should be empty when buyers come to visit. However, that notion does a lot more harm than good, and here are some reasons why:
Empty rooms look much smaller than they actually are.
Buyers can have trouble envisioning how their furniture will fit into the home.
Empty homes can feel cold and uninviting, making buyers want to leave more quickly.
No furniture means buyers are more likely to scrutinize everything left in the home.
If possible, all sellers should try to stage their home with furniture while selling it. This will allow buyers to imagine themselves living in the home and how they can decorate the spaces with their own furniture, increasing the chances for success.
Make an Informational Pamphlet For Buyers
It can be difficult for buyers to remember everything about a home they have visited, and collecting online listings can be messy. For a seller who wants to help their home stick out in the minds of buyers, try making a small brochure with all of the home's relevant information. Here is some of what should be included on a pamphlet:
A clear picture of the home's exterior.
The home's address.
The home's size.
How many beds and baths it has.
The property size.
Any tax information.
At least one way to contact the owner.
At least one way to contacting the owner's agent.
Any other relevant information buyers might be interested in.
Having a physical brochure that buyers can take as they're leaving the home can help the home stick out in their minds. It can also help them compare the home to others they've recently visited and aid in making a decision.
Remove Pets From the Home
No one wants to get rid of their furry friends while moving, an sellers shouldn't have to. However, when showing, it will be better for everyone involved if all pets are removed from the home while buyers are visiting. Here are some things to consider about buyers and pets:
Some buyers may be afraid of animals, especially large dogs.
Many people are allergic to fur and animal dander.
Buyers may bring small children who don't know how to act around pets, and they may inadvertently hurt the pet while wanting to play with it.
Guests may leave doors open on accident, allowing for pets to escape and get lost.
It's safest for all parties involved if pets are kept out of the home during showings. Homeowners can do this either by taking a pet to a friend or neighbor's home for a few hours, or by taking them to a kennel if many showings are expected to be happening over a longer period of time.
Marina Del Rey home owners have direct control over how well a home showing has the potential to go. By keeping these three tips in mind, any homeowner can help improve their chances for a good showing and help find a buyer.