How to Buy a Home in a Seller's Market
Posted by Greg Geilman on Wednesday, January 17, 2018 at 8:03 AM
By Greg Geilman / January 17, 2018
Comment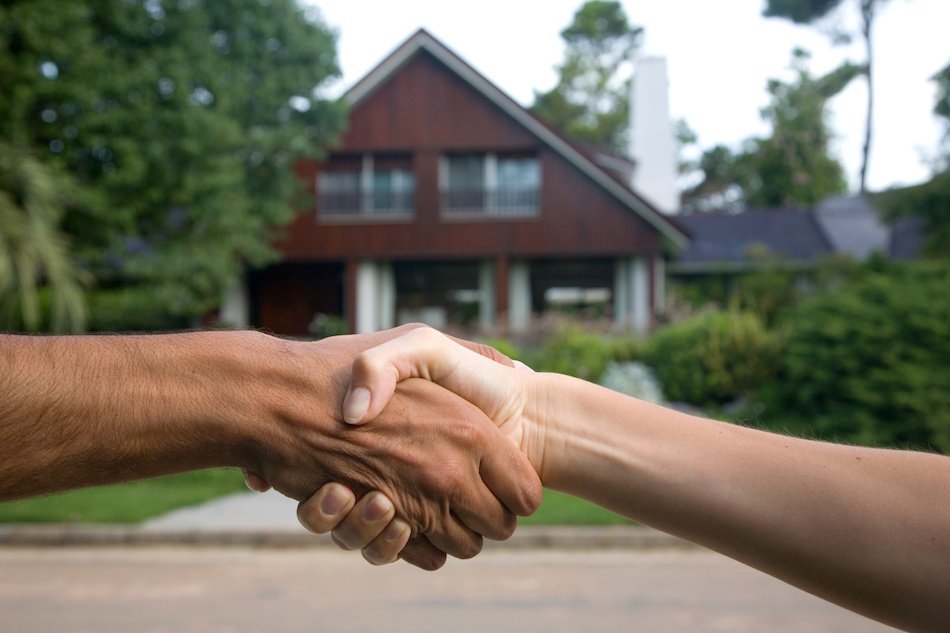 When the number of buyers looking for new homes exceeds the number of homes for sale, this is known as a seller's market, and it can make buying a South Bay ocean view home tricky.
Work With an Agent
Hiring a real estate agent is essential in a seller's market because everything moves so quickly. It's difficult for home buyers who are unfamiliar with the market to work quickly enough on their own. An agent will be able to negotiate with sellers and provide necessary advice for how to make offers appealing to sellers, so all buyers should be working with one.
View Homes Quickly
In a seller's market, time is of the essence, so be sure to see as many homes as possible as quickly as possible. When homes sell as quickly as they do in a seller's market, there's no time to wait until the weekend because a home put on the market on Monday may have accepted an offer by Wednesday. Buyers need to set aside whatever time they can to see homes, whether it's after work or during a lunch break.
Don't Be Picky
Buyers who wait for a home that's exactly what they want are going to be disappointed because if they do find the home of their dreams, they may already be too late, or they could lose it in a bidding war. More often than not, buying a new home in a seller's market means making sacrifices. Whether it's an attached garage or granite countertops, something will likely have to give, so try not to get caught up on the little things.
Put In the Best Offer Possible
When offering, it's important to be as appealing to the homeowner as possible in order to beat out any other offers that have been made. One way to do this is to offer the home's asking price, or higher, especially if the home is in a highly desirable area where there will be a lot of competition. Buyers who have a large cash deposit also make their offer more appealing than another buyer with a smaller deposit.
Offer Sooner Rather Than Later
Homes sell quickly in a seller's market, so there's no time for buyers to take a few days to deliberate if the home is really the one they want to buy because by the time they come to a decision, it'll be sold, and they'll have to find a new home. Unfortunately, this isn't an optimal setup when making a life-changing decision like buying a home, but it's necessary in a market that changes day to day.
Prepare For Bidding Wars
With so much competition buying Palos Verdes homes, there's always a chance that two or more buyers will have similar offers and the buyer will allow them to adjust their offer in order to beat out the others. In this sort of situation, having an agent is key because they'll be the go-between for the buyer and the seller, and the agent will also be able to provide helpful advice for making the buyer's offer as appealing as possible so it gets accepted over the others.
Get Pre-Approved For a Loan
Most people will recommend getting pre-approved for a loan when looking to purchase a home, but in a seller's market, it's even more important. Being pre-approved saves precious time and can be an incentive for the seller to accept one offer over another because it means not having to wait longer than necessary.
Following these tips can help any buyer find a home in a seller's market and have their offer accepted. For additional advice, be sure to consult an experienced real estate agent.