How Much is a Great View Worth?
Posted by Greg Geilman on Friday, April 6, 2012 at 10:22 AM
By Greg Geilman / April 6, 2012
Comment
There has and always will be a debate in real estate on how much a great view is actually worth because there are many different factors involved. Some prefer to watch the waves crash from their living room and others wish to be on their deck overlooking the "Queen's Necklace" below.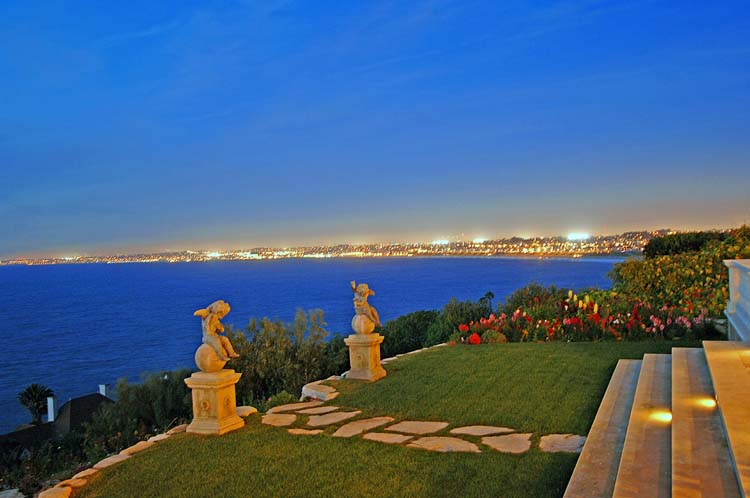 How much is a view worth? The simple answer is that it all depends. It depends on location and characteristics of the view. Most of the time when people refer to a view in the South Bay, they are either referring to an "ocean view" or a "city lights view." Putting a price tag on one of these is a bit of an art and a science. It is nearly impossible to find two identical homes, one with a view and one without.
From our knowledge of working in the South Bay for years, here are some guidelines that will help you evaluate the different types of views and how much value they add to a home. So, below we have categorized and defined 4 different view types and the prospective values it adds to a home in the South Bay. This is, of course, dependent on area, location and condition of the property as well. Is it in Torrance or is it on The Strand in Manhattan Beach? Additionally, if a view is "unobstructable," then it will call a higher price for the inherent future value.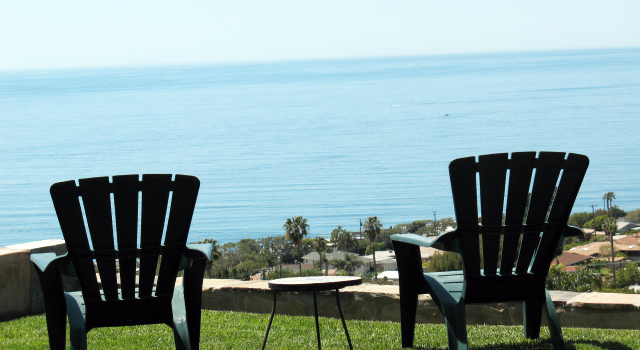 Basic Guidelines For Valuating A View
Peek-A-Boo View ($10,000 - $30,000)
A peek-a-boo view has a sliver or small view from probably only one area of the property. This is usually something that can be overlooked if you're walking through the home quickly.
Partial View ($30,000 - $60,000)
A partial view is usually more than 50% obstructed by other buildings or structures. There is no doubt that there is a view though in this category.
Premier View ($60,000 - $150,000)
A home that has a premier view is very special indeed. Because there are only so many homes with premier views, this is where the prices really start to climb. Premier views are typically only minimally obstructed (0-20%) and have a wide field of vision.
Panoramic View ($150,000 -$500,000+)
This view is always breathtaking! Usually the words "Wow" or Oh my gawd!" are heard when you turn the corner and see it for the first time. Of course, people will argue that an unobstructable, panoramic ocean and city lights views will retrieve even more.
Whether you're buying a view or selling a view, placing a dollar figure on it can be a bit tricky. We recommend doing a deep analysis of the particulars based on location, category and condition. But one thing's for certain, once you have one, a view is truly a priceless addition to any home.