How Do FHA Loans Work?
Posted by Greg Geilman on Monday, June 19, 2017 at 4:03 PM
By Greg Geilman / June 19, 2017
Comment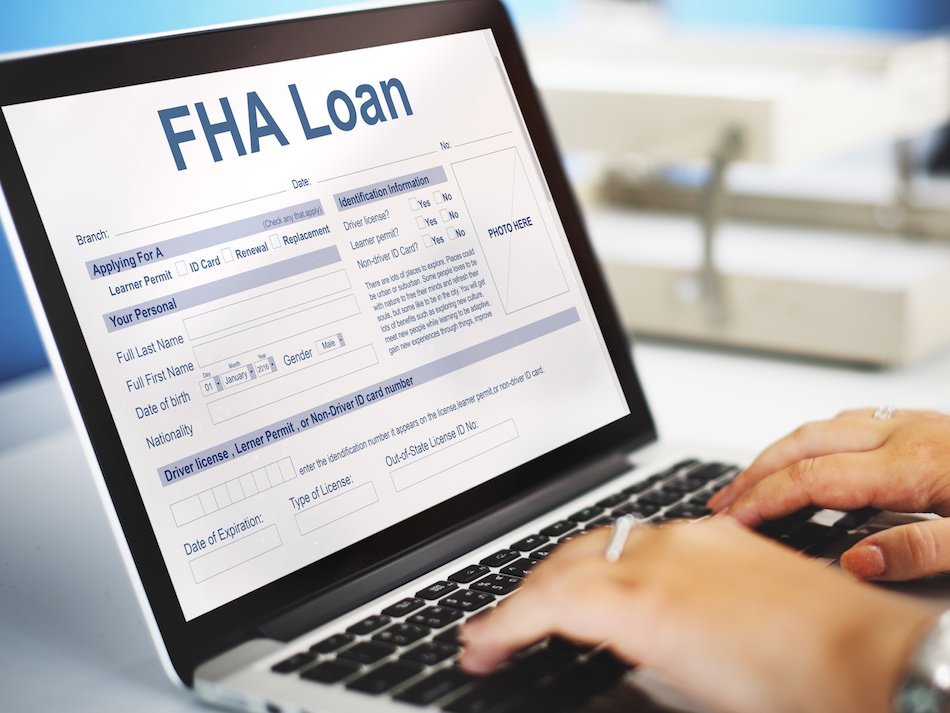 When looking to buy a home, friends and family members might suggest that you apply for an FHA loan. FHA loans have a lot of benefits, but they can also be more expensive in the long-term. These tips show what first-time buyers need to know about FHA loans and how to apply for one.
Does the FHA Lend Money?
The Federal Housing Administration (FHA) is a governmental organization under the Department of Housing and Urban Development (HUD). The FHA does not lend money to borrowers. Instead, the FHA guarantees loans that lenders give to borrowers who meet certain requirements, as long as the lender follows set federal guidelines for the loans. This provides lenders with some additional protection, which allows them to lend to people who might not otherwise be able to qualify for a mortgage loan. FHA loans often have more reasonable terms and qualifications than traditional mortgages.
What Are the Benefits of FHA Loans?
If a first-time home buyer is having some trouble breaking into the real estate market, an FHA loan might be just the ticket to help get a mortgage loan and buy a home. FHA loans typically require a lower down payment and have more generous limits on the applicant's debt-to-income ratio. Where traditional mortgages might demand a credit score in the high 600s or low 700s, FHA buyers only need a credit score of 500 to get an FHA loan, or 580 in order to make a lower down payment. The ratio of income to mortgage payments can be 30 percent instead of 28 percent, with a maximum debt-to-income ratio of 43 percent (instead of the typical 36 percent). FHA loans usually call for the seller to pay a higher ratio of closing costs, so applicants may be expected to pay less money at closing.
Do I Have to Be a First-Time Home Buyer?
FHA loans are often considered ideal for first-time home buyers because of the relaxed requirements, particularly for the down payment. Many people buying a home for the first time struggle to come up with the money to get a mortgage loan. By limiting down payments and closing costs, the FHA can help with that. However, almost anyone can apply for an FHA loan. If you are not in need of the generous lending guidelines of an FHA mortgage, you should consider whether you might be better off to qualify for a traditional mortgage. FHA loans often come at a slightly higher interest rate, and buyers are required to pay private mortgage insurance (PMI) on FHA loans for the entire term of the loan.
How Do I Apply for an FHA Loan?
Since buyers do not receive a mortgage loan directly from the Federal Housing Administration, you can contact any lender that offers mortgages backed by the FHA to apply. Expect to provide extensive information about employment history, income and credit. If ready to purchase a home, buyers will need to pay for a home inspection and appraisal so that the FHA can confirm it is a fair deal. In many ways, applying for an FHA loan is much like applying for any mortgage. Research lenders in your area or national lenders and choose the one with the terms that work best for you.
Getting an FHA loan might be the most practical way for you to make your dreams of owning a home come true. By understanding the limits and benefits of FHA loans, you can decide if applying for an FHA loan is right for you.