Homeowners Guide to Window Repair and Maintenance
Posted by Greg Geilman on Monday, February 11, 2019 at 7:22 AM
By Greg Geilman / February 11, 2019
Comment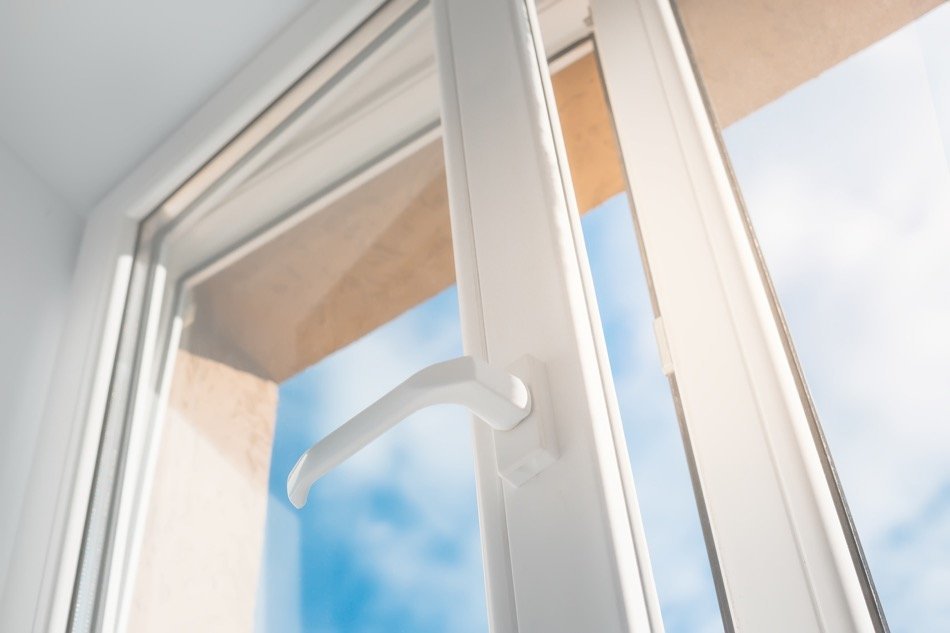 Good windows contribute to the lighting and beauty of a home while also helping that home maintain its energy efficiency. Windows can last for decades, but only if they're properly maintained. Knowing when windows need maintenance, what kind of maintenance to perform and when to replace windows is an important part of maintaining a property.
Maintaining Windows
There are many things that homeowners must do to maintain their windows.
Cleaning. Washing the windows at least once per quarter helps the inside of the home stay light and bright.
Caulking. Occasionally, windows need to be re-sealed with caulk; this happens every few years as the caulk deteriorates.
Repairs. A broken window is a hazard and also bad for energy efficiency, so a broken window should be repaired as soon as possible.
Weatherstripping. Weather stripping prevents windows (especially older windows) from becoming drafty.
In addition to these standard maintenance tasks, homeowners with older windows may upgrade their existing windows to make them more energy efficient. Installation of a low-e coating or window tinting can prevent solar heat gain in the home, thus making it easier for the homeowner to maintain a consistent temperature in their house.
Although there are some DIY window coatings on the market, hiring a professional can help ensure that the coatings are installed properly and without doing damage. Homeowners who want to install their own window coatings should ensure that the coatings are not permanent, and any problems or accidents that occur can be undone if necessary.
When to Replace
Window replacement involves a significant expense for homeowners, so many will keep their old windows for as long as possible before making a full replacement. However, the time comes for most homeowners when replacing windows is unavoidable. Some of the signs that windows need to be replaced include:
Windows have only one pane of glass.
Some windows are difficult to open or close, or will not stay open.
Drafts by the windows are obvious, and sitting by the windows can be uncomfortable at certain times of year.
Repairing the windows is almost as expensive as replacing the windows.
What to Look for When Replacing Windows
Modern windows have many energy efficient features, including:
Double pane or triple pane glass. This provides insulation and helps keep the home a comfortable temperature inside.
Gas-filled windows. Filling windows with gas improves the insulation in the window and helps control the temperature inside the house.
Low-e coating. Low-e coating deflects UV rays to prevent the home from heating up during the summer; this coating also keeps heat in the house during the winter.
ROI of New Windows
One of the things that homeowners consider when they're thinking about making a major home improvement is the return on investment. Newly installed windows are a bonus to home buyers, and the ROI of a window upgrade can be as much as 78%.
Work With a Licensed Contractor
If you're a Santa Monica homeowner who wants to install new windows or upgrade your current windows to make them more energy efficient, contact a licensed professional in your area. Working with a licensed contractor is important to ensure that the installation is done correctly and to your liking.
Working with a contractor who is not licensed could leave you vulnerable to fraud. What's more, if your contractor doesn't perform the installation properly or doesn't pull the proper permits, you could have a hard time selling your home later on. Contact a licensed contractor to get started today.