Home Selling 101: Tips to Streamline the Sale of Your Home
Posted by Greg Geilman on Wednesday, June 21, 2017 at 8:38 AM
By Greg Geilman / June 21, 2017
Comment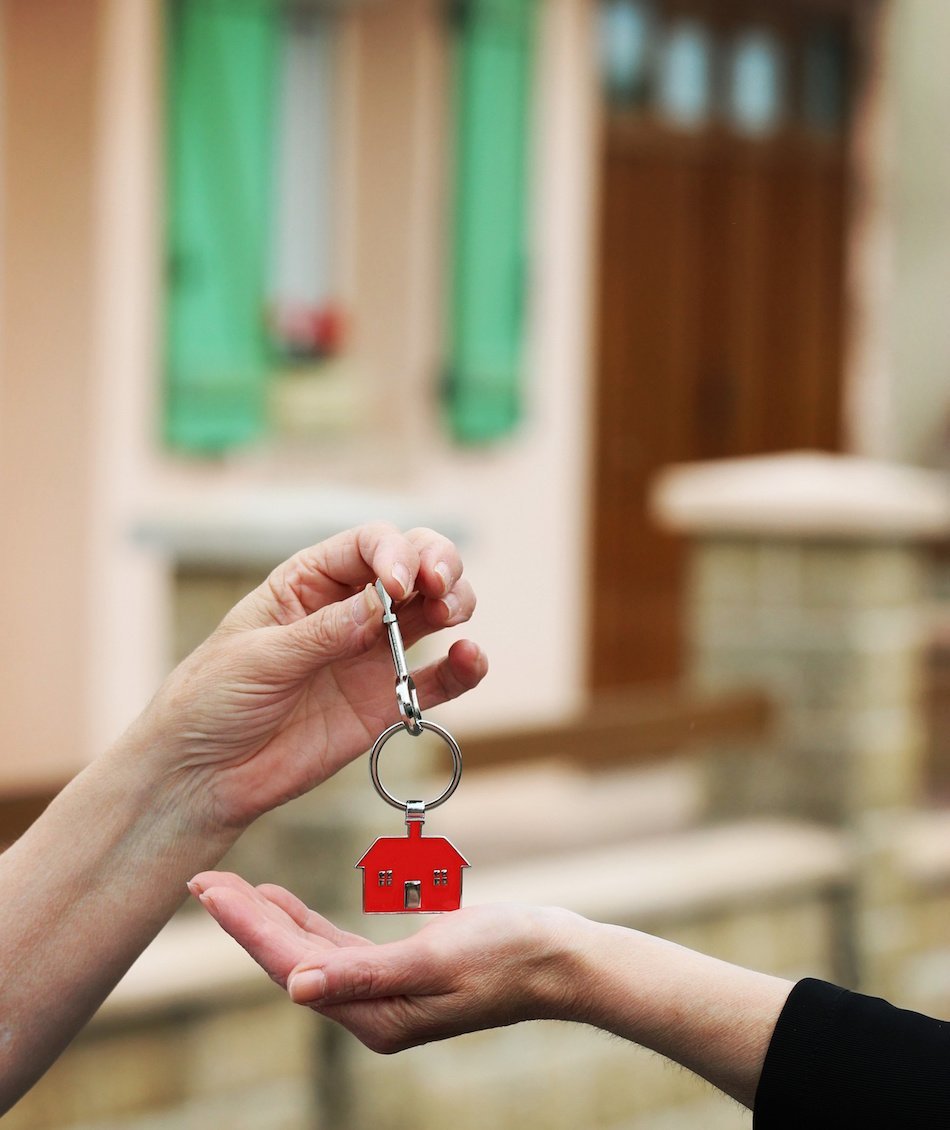 It's a good bet that today's home and condo buyers have done their research and are ready to move quickly when they find the home they want to purchase. This is why it is more important than ever for homeowners who want to sell their home to make sure their home is completely ready for the market. But seller responsibilities do not end when the cleaning and decluttering is completed or when that fresh coat of paint has dried. For home sellers who want to ensure an optimal selling process from listing date through closing date, the following tips can help.
Team Up With A Qualified Agent
The first and most important task for homeowners who have prepared their home for sale and are ready to put the home on the market is to team with a successful, well-qualified listing agent. This type of high-energy agent will know how to sell your home, be ready and able to market the home successfully as well as being prepared to help sellers successfully navigate all the steps of selling a house from listing through closing, and beyond.
Learn About the Local Real Estate Market
Taking time to discuss the local real estate market with your real estate professional will help you get some of the best tips on selling your home as well as learn important selling tips that will help make the whole process easier. Some of these details include:
Average days on market (DOM) for comparable homes
Average list price to purchase price figures for recent sales of comparable homes in your area
The most commonly used methods of paying a home purchase in your area, as in type of loan used, or if the sale was cash or seller-financed
Any current or expected market trends that may affect the seller's actual price and terms
By analyzing this and other important real estate data for your particular area, home sellers will be better positioned to make sure they are correctly priced to get maximum buyer attention and a successful sale.
Make the Home Ready and Available for Viewing
Sellers who fail to keep their homes in showing condition or who routinely refuse or reschedule buyer viewings are hamstringing the sale of their home. Buyers who cannot view a home usually will not wait for a later appointment. Instead, they will likely move their interest to a different home that is available and ready for them to see. Sellers can avoid this disappointment by making sure their home is always available for viewing, even on short notice. A knowledgable real estate agent can also assist with how to get your house ready to sell and advise on how to keep it ready until it does.
Examine All Aspects of a Purchase Offer
Getting an offer is a good thing but sellers must carefully examine each and every one to fully understand the benefits and issues they may contain. Sellers who make their decision solely on the offered purchase price may be overlooking important issues that can become a problem later in the transaction. A few of the potential issues that might be hidden behind a very attractive purchase offer price might include:
The buyer's lack of mortgage approval
Problematic contingency requests, such as a desire to take occupancy before closing or specifying that the seller will furnish actions or items that are costly
Inconvenient or unworkable closing dates
Attempts to include furnishings or other high value items with the sale
While most buyers who make high offers are simply trying to beat out their competition to buy a home, especially in highly competitive markets like Manhattan Beach, sellers should always carefully read each offer in its entirety and then discuss them with their agent before making a final decision.
Be prepared to negotiate on both initial purchase offers and later during the inspection phase
Negotiation is an important part of every real estate transaction and sellers should be prepared for the process. Since negotiations can become stressful, it is best for the sellers to maintain distance from the actual negotiation discussions by allowing their agent to handle all contact with the buyer and the buyer's agent. In addition to helping ensure that all contact is professional in tone and content, selling agents are veterans of hundreds of transactions and are in the best possible position to help sellers meet their negotiations goals.
Make sure you understand the closing process and all documents used to close the sale of your home
Closing the sale of your home requires the signing of stacks of documents, including the all important closing statement which itemizes all costs and credits for both sides of the transaction. Sellers should make sure to read and understand all closing documents, as well as making sure that deeds and other legal documents are properly filed and distributed. Sellers who have any questions about the closing process or the documents used in it can rely on their real estate professional to assist them as part of their duty to protect the interests of their clients.