Home Security Options: Which is Best For You?
Posted by Greg Geilman on Friday, June 1, 2018 at 12:48 PM
By Greg Geilman / June 1, 2018
Comment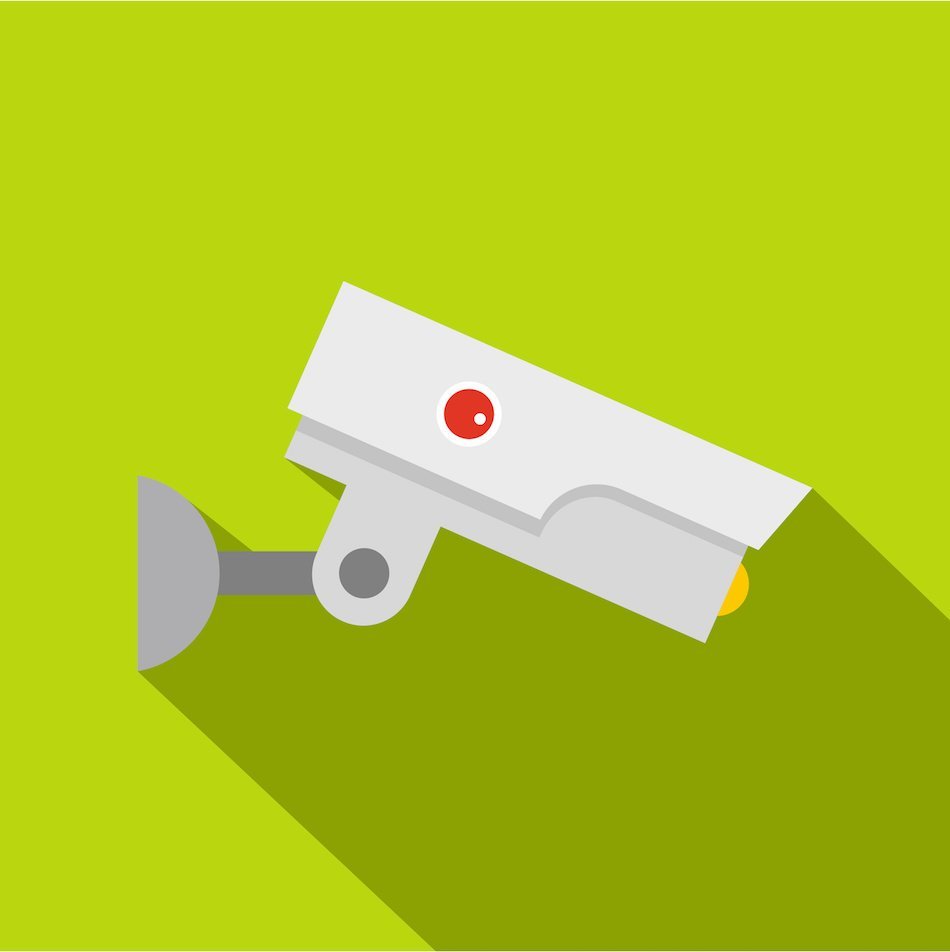 Everyone is concerned about the safety and well-being of their home, and nowhere is it more apparent than in the number of different types of home security systems available. Here are the four different types of security systems available and what they mean for homeowners.
Local Alarms
For homeowners who just want a little extra security and safety to help ease anxieties about a home break-in, a local alarm is the most basic type. Local alarms are always unmonitored, which means there is no way to check on them like homeowners would a smart security device. Local alarms also aren't connected to a control panel, making them all individual devices that need to be managed separately from each other. Common types of local alarms include motion sensors, which, if they're set off, will sound an alarm until someone actively switches it off. Local alarms are simple, but they can also be effective when it comes to scaring off trespassers, and they're the most cost-effective of these home security options.
Because this type of alarm is so simple and there's no monitoring, it can be easy for people to disable them if they know what to look for. Local alarms are best used in tandem with something else to provide a little extra protection where it's needed.
Wired Alarm Systems
For people who think local alarms are a bit too basic for their needs, wired alarm systems are the next step up. These alarms include wired sensors and possibly even cameras that connect to a control panel. Like local alarms, if the system detects something, an alarm will wound, and the homeowner is able to control the alarms from the control panel.
The biggest drawback to using a wired alarm system is that due to the wires, they can be difficult to install. Most wired alarm systems are added to homes as they're being built because installation requires drilling holes in the walls.
Wireless Alarm Systems
With smart technology becoming so prevalent in everyday life, it's no wonder it's also become popular to use with home security. Wireless security systems are a lot like wired systems, but they have the added advantage of being smart, which means these sorts of sensors, cameras, and other devices can be monitored from a smart phone at any time. If an alarm goes off, it can send notifications directly to the homeowner or even the authorities if programmed to do so.
Because this type of alarm system is wireless, it's easy to move them around the home and adjust them as necessary, and when it's time to move, homeowners can easily pack the system up to bring to the new home—something that can't be said about the system's wired counterparts.
Monitored Security Systems or Unmonitored Security Systems
In addition to choosing between wired and wireless security systems, homeowners are also able to select between monitored security systems and unmonitored security systems. Monitored security systems are managed by a third party, which responds to alerts autonomously so the homeowner does not have to. Monitored security systems are more expensive, but having professional surveillance can give homeowners peace of mind in knowing that their home is secured.
Meanwhile, unmonitored security systems fall into two categories. Homeowners can opt to have a system that's completely unmonitored, or they can opt to monitor their security system themselves, usually through a smart phone security app. In an entirely unmonitored system, an alarm will sound if the system is triggered, but no notification will go out. In a self-monitored system, the homeowner is responsible for sending out notifications themselves.
Both monitored and unmonitored home security systems present benefits and drawbacks to buyers depending on their needs.
Professional Surveillance
Many individuals are familiar with ads for professional surveillance companies such as ADT, Frontpoint, and LiveWatch. These are national and international companies that have actual people monitoring homes to make sure they're safe. Using a professional surveillance company will typically be the most expensive option, but all of these services have a variety of different tiers so homeowners can pick how much coverage they want and how much money they want to spend. When considering a professional surveillance service, homeowners should research their options well to find the best one for their needs.
All four of these types of home security systems have their own advantages and disadvantages, so homeowners should be sure to look into them thoroughly before deciding on which one to use in their Santa Monica home.