Home Renovations: How Sellers Can Add Value
Posted by Greg Geilman on Monday, December 19, 2016 at 11:44 AM
By Greg Geilman / December 19, 2016
Comment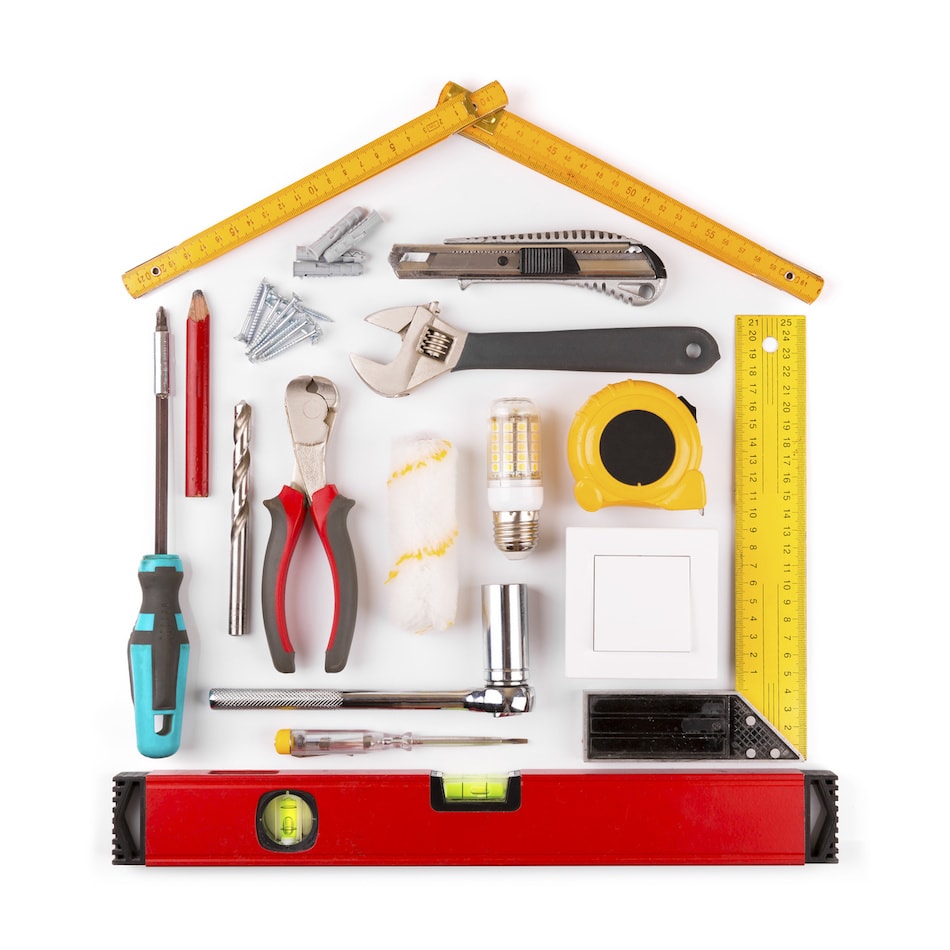 Do home improvements pay off? Well, if you are preparing your home for the market, you should know that even well-maintained homes can sometimes need minor repairs or renovations to compete well with other homes for sale in the area. However, you may have questions about which repairs or renovations are really necessary and what are the home improvements that pay off.
If you are a soon-to-be home seller and wondering what you should do to get maximum buyer attention and the best possible offers on your home, the following tips will help you make an informed and financially smart decision on increasing home value.
Take a Good Look at the Competition
One of the best ways to make an informed decision about what your home will need to make it compete well in your area is to take a good look at the competition.
To do this, ask your real estate professional to show you a few homes that will be direct competitors to yours. These properties should have similar features to yours such as being in a gated community or is a condo property, and have them point out what buyers liked or didn't like about each one.
You can also attend a few open houses in your area and quietly observe the reactions of prospective buyers as they tour these homes.
By getting this type of inside information, you will be able to begin looking at your home through the eyes of prospective buyers and see what changes should be made to add value to a home.
Track Market Trends
Another good way to choose what type of renovations or repairs will be most advantageous when selling your home is to track local real estate market trends to see what features buyers are specifically searching for when choosing homes to view.
What increases home value? Right now, outdoor living spaces, fenced back yards, and hardwood flooring are a few examples of currently popular trends in many areas of the country.
By finding out what buyers are searching for in your area you will be better able to utilize your home renovation budget to its best advantage. To find out what buyers are looking for in your area, ask your real estate professional to provide you with the search terms they see most frequently used in buyer searches.
Find Frugal Ways to Add Desirable Features to Your Home
Once you have a good idea what local buyers are most likely searching for, you will need to figure out how to give them what they want without breaking the budget.
Here are a few of the best improvements for resale:
outdoor living areas - while outdoor living areas or kitchens can definitely cost tens of thousands of dollars, you can offer buyers an attractive outdoor space for much less by installing a room-sized area of paving stones in the backyard to create a floor and topping it with an inexpensive patio table, chairs, grill, awning and/or some potted plants
outdoor conversation areas - adding a bench in a quiet corner of your yard along with attractive plants and a paving stone walkway can add a nice focal point to your yard for a very low cost
a dedicated home office space - working from home is a growing trend and sellers can accommodate it by finding a way to create a dedicated home office space in a corner of the basement (if they have one), a bonus room, or even in a large closet by installing some shelving, lighting, and making sure that there is internet and phone access to the area
user-friendly kitchens - multiple people using the kitchen at the same time to cook is also a growing trend and sellers can maximize this desire by adding inexpensive features to make their kitchens more user-friendly, such as rolling carts that double as extra counter space, improved shelving and lighting options, or the addition of a comfortable bench or other seating for lounging
Maximizing the Value of Renovations
What are the best home improvements for resale? If your home is a bit outdated and you plan renovations to make it more attractive to buyers, take time to choose your renovations wisely to get the most value from them.
In most homes, the most expensive rooms to renovate are usually the kitchen and bathrooms, but there are still some good ways to get a new look and improved functionality without completely redoing your current rooms.
To do this, look at individual changes that will create the most impact. For instance, instead of replacing an existing shower stall with a more popular glass one, consider switching out your current frosted glass door for a clear one and adding additional lighting to your shower to brighten it up.
For example, if your bathroom or kitchen cabinetry looks outdated, give the room a new look by removing cabinet doors, painting the interiors a light color, and adding colorful baskets or shelves for storage - or choose to replace top cabinets with open shelving and add a new counter top and sink for the look of a new kitchen at a fraction of the cost.
On top of this, it can never go unsaid that cleaning appliances or removing the ones that take up too much counter space can give your kitchen a newer, more open feel.
With careful planning on your end, and guidance from an experienced real estate professional, you will be able to make your home compete more effectively with other homes on the market and help ensure a more successful home selling experience.