Home Improvements That Help Make Your Home Safe
Posted by Greg Geilman on Monday, February 26, 2018 at 8:37 AM
By Greg Geilman / February 26, 2018
Comment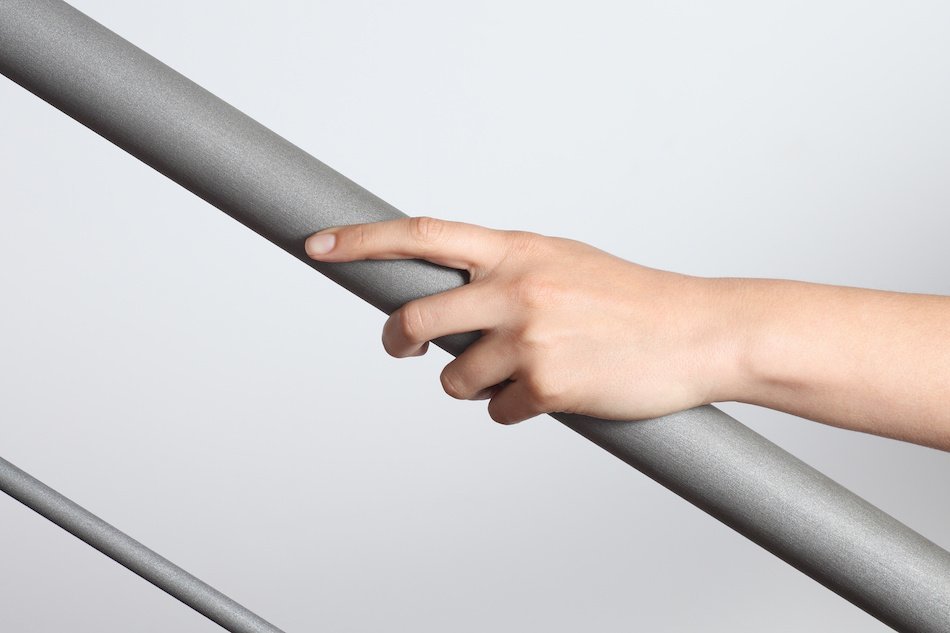 A home should be a safe place for everyone who lives there. Fortunately, there are a variety of home improvements that can make homes safer. With small changes to the inside and outside of a home, most homeowners can help keep members of their household safe.
Add Outdoor Lighting
Outdoor lighting does more than make a home attractive. The right type of lighting can prevent slips and falls, and can help keep the home secure.
Garden lighting can be used to illuminate pathways through the yard and along the driveway.
Motion-sensor lighting illuminates parts of the house near the front door, rear door and garage door.
Stairway lighting makes walkways up and down porch steps safer.
Some types of outdoor lighting, like garden stake lighting, can easily be installed by homeowners without help from an electrician. Any type of lighting that must be hard wired to the home will require an electrician.
Install Smart Locks
Smart locks make it easier to keep a home safe from intruders. Smart locks, like other smart home features, can be controlled by an app installed on the homeowner's mobile devices and home computer. Smart locks make it possible to see when the doors at home are locked and unlocked, and who unlocks them. Smart locks can even be paired with a video doorbell that enables the homeowner to see who is at the door.
Install Non-Slip Floors
Slips and falls are common in rooms like the bathroom and kitchen, where the floors are typically made of tile. Slips and falls are also a problem on stairways, which require more coordination for walking up and down. For seniors living at home and young children, slippery tiles can be especially dangerous. Homeowners who worry about slips and falls can make this problem less common by installing non-slip flooring in their Culver City home. Usually non-slip tiles have a rugged or uneven surface.
In homes where the homeowner is unable to pay to install non-slip floors in each room, a combination of mats and rugs can be used to make floors less slippery. Rugs also help make floors safer by providing a cushion for anyone who falls.
Install Grab Bars in the Bathroom
The bathroom is a wet, slippery place, so sometimes non-slip floors aren't enough to prevent accidents. Grab bars installed in key places like the area near the toilet and shower give homeowners a way to stop themselves from falling. Grab bars can be installed by a contractor or by a homeowner with DIY skills. Grab bars are especially useful for older adults who need help with balance or for those that are in need of a more accessible home, but even younger adults and children benefit from having grab bars nearby.
For more information about how you can keep your home or business safe, talk to a contractor. He or she can go through your home with you and determine what home improvements can make the biggest difference on your property.