Home Fireplace Maintenance and Safety: Quick Tips
Posted by Greg Geilman on Monday, August 19, 2019 at 6:16 AM
By Greg Geilman / August 19, 2019
Comment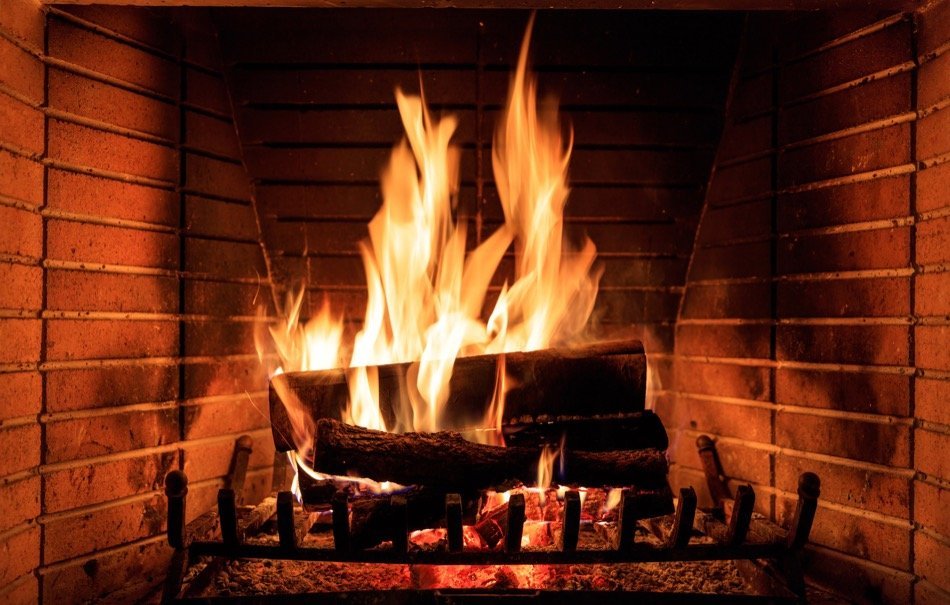 There's nothing more cozy than lighting a fire in the fireplace on a winter night. And even in sunny California, where winters are mild or even nonexistent, many homes have a fireplace - even if they are rarely used. However, fireplaces can be dangerous if they're not properly maintained and used safely. Here's what you need to know to keep your fireplace in good condition.
Never Leave a Fire Burning Unattended
Fires should never burn unattended. Homeowners with gas fireplaces need to only turn off their fireplace before leaving the room. However, homeowners with wood-burning fireplaces must wait for their fire to burn low: they cannot put out the fire with water.
For this reason, it's important for Manhattan Beach homeowners with a wood-burning fireplace to only light fires when there is a big enough block of time for the fire to run its course. Fires often die down when the logs are separated, so homeowners who want to speed up their fire going out can use this trick to put out their fire more quickly.
Burn Seasoned Wood Only
Seasoned wood is wood that has dried out and cracked. It's easier to burn and burns more cleanly than green wood, so it's better for chimneys. Homeowners with wood-burning fireplaces should keep seasoned wood on hand and burn it in their fireplace. Green wood must be left to dry before it can be burned.
Leave a 1-Inch Layer of Ash After Burnings
When a wood-burning fire has burned out, ash is left behind. A small layer of ash is acceptable and can make burning firewood easier by reflecting heat back up into the fire. When the layer of ash is deeper than about an inch, excess ash can be removed.
All ash should be removed from the fireplace during seasons when the fireplace is not in use. Give ash at least 72 hours to cool and use an ash bucket, shovel, and broom. Never touch ash with bare hands, as coals inside can retain heat for a long time after the fire burns out.
Have Your Chimney Serviced by a Professional
Chimneys need to get regular service from a certified professional. When the chimney professional comes to the house, they will check the chimney for presence of soot. If the chimney needs to be cleaned, they'll recommend cleaning. They may also recommend repair.
Keep Fresh Batteries in Smoke Detectors
Smoke detectors can save lives in the event of a house fire. It's important for homeowners to check their smoke detector batteries quarterly, to ensure their smoke detectors are still functioning.
Maintain Your Chimney to Maintain Your Home's Value
Failure to maintain your home's chimney can lead to a chimney fire, causing massive damage to your home. Maintaining your chimney and fireplace can help maintain your home's value. And in many cases, a home with a fireplace might help sell the home. So keep those fires burning and those fireplaces clean and safe.