Home Buying: Creating Your Property Wish List
Posted by Greg Geilman on Thursday, May 3, 2018 at 5:36 PM
By Greg Geilman / May 3, 2018
Comment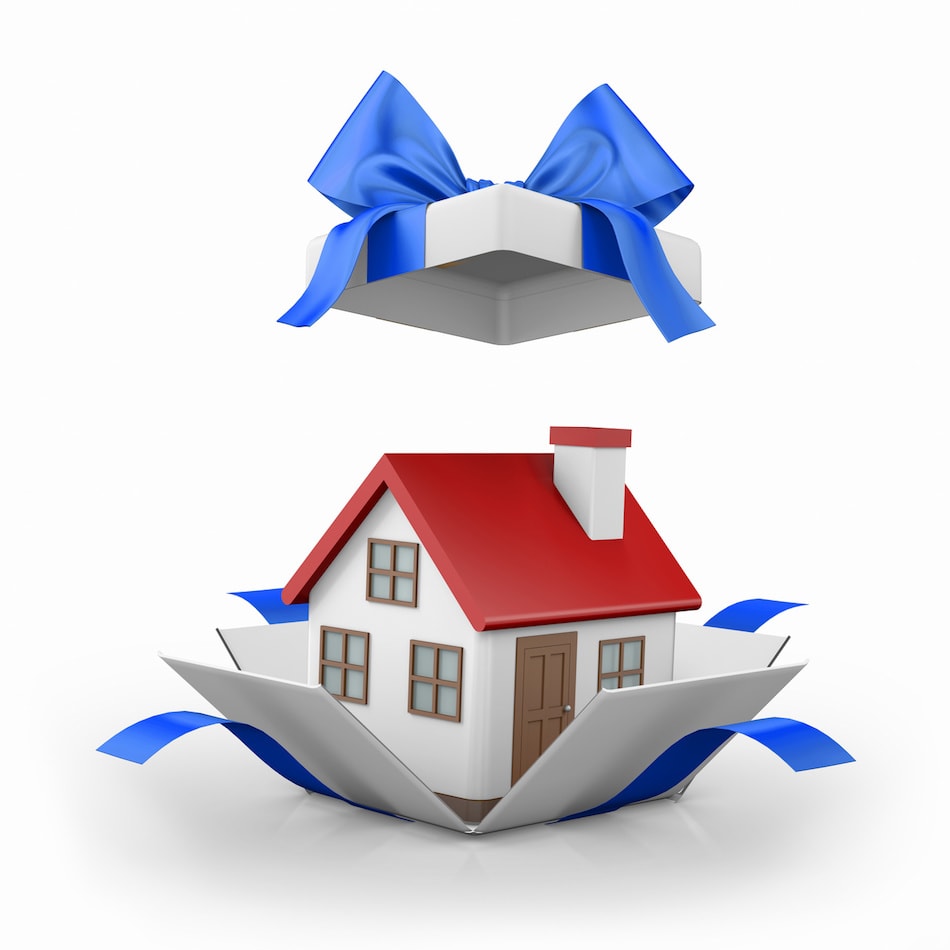 When looking at potential homes, homebuyers can be overwhelmed with all of the choices out there. Hundreds of homes are on the market in any given city throughout the year, and all of them come with different amenities, different locations, and different advantages and disadvantages that suit each home buyer differently and rank differently on their house hunting wish lists.
Without evaluating every single listing, how can new homebuyers narrow down the search for their dream home?
The Basics Of Deciding "Needs" On a Home-Buying Wishlist
When presented with a myriad of choices, it is best to put first things first. Many prospective home buyers get bogged down in the details of the home: How big is the backyard? Does it have a pool? Does it have a walk-in closet? A bathroom suite? An open floor plan? Though these amenities may be sought after, these line items are preferences, not requirements, and individuals in the process of purchasing a home should nail down their home buying needs before they consider their wants. The buyer's budget, the type of home, the number of beds and baths, and the location are the cornerstones of any property search.
The Importance of Budget When Buying a Home
Many potential buyers would love to have a multi-million dollar budget when looking for their dream home. However, for most buyers, this is not the case. Generally, households can afford to purchase a home with a price tag of up to three times their combined annual income, though this varies from state to state. Having a realistic budget in mind will be an important factor in narrowing down the initial home search, so be sure to speak with a licensed mortgage professional to set a budget and calculate the size of the loan your household qualifies for.
Selecting the Best Style of Home For Your Needs
Depending on where you live, you may have several different options of home types available to you. Single-family homes are very common in many neighborhoods, while townhomes and condos are widely available in urban areas. Each type of home comes with advantages and disadvantages. For example, a buyer will find more freedom and seclusion in a single-family home, while a condo owner will have less maintenance and yard work to handle. Additionally, households should consider if a single- or multi-story home would suit them best. Multi-story homes provide more vertical space in a home, but single-story homes are often more accessible, especially with household members who have mobility restrictions — although improvements are available to those with multi-story houses.
Setting the Number of Bedrooms and Bathrooms
Depending on the size of your household, the number of beds and baths you will need will vary. According to a study by the National Association of Home Builders, the typical buyer of a single family home will live in their home for about 13 years before moving out. When buying a home, think about not only your current needs but where you will be in the next decade and plan accordingly.
Choosing a Well-Matched Neighborhoods
The saying "location, location, location" is familiar for a reason. Many buyers have a dream neighborhood that they would love to live in. The problem is that the dream neighborhood may be out of their budget. If you can be flexible on your desired neighborhood or school district, you may find a wider range of options and prices. Keep in mind other location specific details such as proximity to shopping, public transportation, or the airport that are important to your daily life.
Choosing Dream Home Wishlist Items
Once the minimum basic needs of a household have been determined, then amenities, "wants," and dream home wish list items can be added to the list. These are household amenities that aren't necessary to serve the basic needs of the household but would make the house more enjoyable for those living in it. These common house hunting wish list items range in importance depending on the buyer. While one buyer may rank a formal dining room as vitally important, another may have little use for that dedicated space. Making a list of house feature preferences and rank them in importance to help evaluate which home amenities are deal breakers and which you can be flexible on.
Square footage: It's good to have a range of square footage in mind before searching.
Property age: From new construction to historic homes, buyers have a wide selection of properties to choose from.
Designated space for dining, guests, or study:Do you need a home office? Do you envision space for entertaining?
Outdoor space: Yard? No Yard? Maintenance-free living? Consider how much outdoor space you really need or want.
Fixer-upper: Some people love a great DIY project and others can't think of anything worse. From cosmetic touches to major bathroom renovations, homes can be found in all states of repair or disrepair.
Home style. Ranch or bungalow? Spanish or colonial? There are a multitude of different home architecture styles to choose from, and prospective homeowners may have a preference for one over another.
Amenities: Most buyers have strong preferences for a home's amenities, such as wood floors, an updated kitchen, or curb appeal. Consider what you must have at move-in and what you can remodel yourself to make the home your own.
The key to a property wish list is to truly identify home buying wants versus needs. Focusing on your needs early will allow your agent to narrow the property search and focus on homes that are great options for you.