Special Considerations for Buying a Historic Home
Posted by Greg Geilman on Monday, June 17, 2019 at 11:18 AM
By Greg Geilman / June 17, 2019
Comment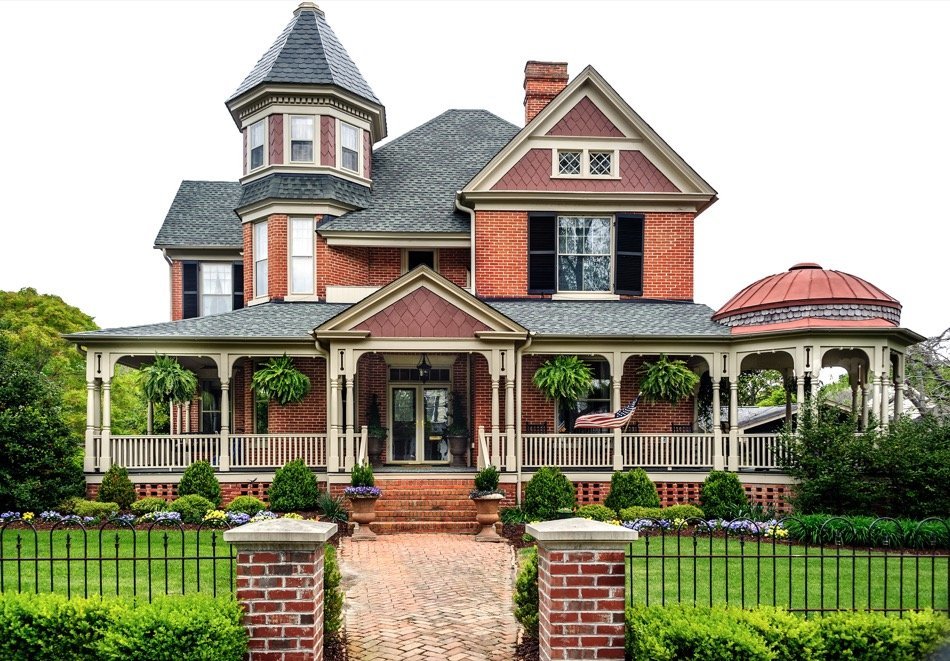 There is little to compare to the grace and beauty of a historic home. From hand carved fireplaces and finely-wrought moldings, many people find a unique charm that is hard to replicate in a modern home. Some historic homes may be a good investment while others can be expensive and time-consuming to renovate. Potential new home buyers need to be ready to take on the responsibilities of buying a historic home.
The Value of a Historic Home
The connection that a buyer develops with a historic home goes beyond its appraised value. People buying and restoring historic properties may encounter others that can tell them about the previous lives of the home, such as when it may have been used as a school or broken into apartments. The connections that people have with a property and the memories associated with it can do much to add value to a property. Homebuyers of historic property often feel that making improvements to a historic home not only benefits them but their community.
The equity invested in a historic California home may be safer than with a more contemporary property. Homes in a historic district must be maintained and upgraded in accordance to certain guidelines. This helps avoid the issue that could come from an undesirable home addition and how it may affect the property value of surrounding homes.
Practical Planning of Repairs and Upgrades
There may be limitations on what may be changed on a home with a historical designation. It may be necessary to work with a historical society when making changes to the structure of a home, like using a back porch and incorporating it into a kitchen renovation. Altering elements original to a house, and not a later addition, may be difficult to accomplish with a historic home.
The expense and length of time required for a home renovation projection often exceeds initial estimates. It may be necessary to save up addition funds, look for a bank loan or tap into other resources to finish more extensive repairs or renovation projects. A two-year project can easily take a decade or more depending on the preferences of homeowners and the condition of the home.
It is useful to speak with builders and partners experienced working on historic homes and projects. This can help a homeowner create a more realistic budget and timeframe. Such individuals can also advise on when to repair current features, as it can be hard to source antique windows or a hand-carved balustrade.
An older Venice home can come with unexpected surprises. As well as beautiful architectural elements, a historic home may have wiring that is not to code, a termite infestation or foundation damage. Water damage or previous upgrades of poor quality can lead to unforeseen expenses. A thorough inspection may help reveal some of such issues. A contractor can benefit from a plan of how a space may be used in the future and knowledge of which repairs are acceptable within any restrictions.
More Resources Available to Buyers
There is a mature old house community that can help those interested in buying and restoring historic homes. Contractors may contribute to community websites and offer invaluable advice to help a new owner plan out their next project. A buyer may want to coordinate a team of tradespeople and contractors to integrate their efforts and avoid a potential problem. Tax credit assistance and more may be available for those choosing to buy a historic home.