Getting the Right Permits for Your Residential Steel Buildings
Posted by Greg Geilman on Monday, March 26, 2018 at 12:18 PM
By Greg Geilman / March 26, 2018
Comment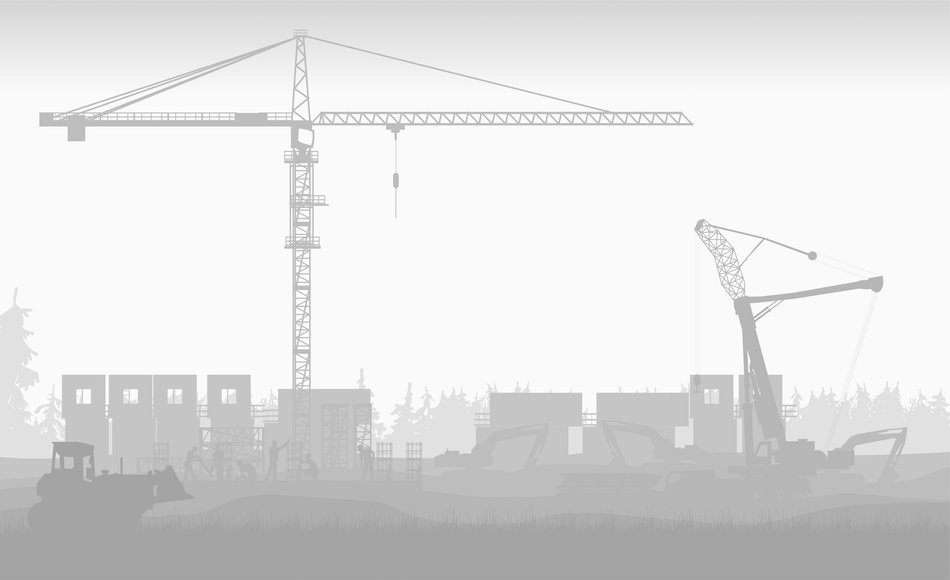 Planning to build any sort of structure on property you own requires conformance with zoning and use requirements.
Whether the property is a residential lot in town, a tract zoned for commercial purposes or a site in an unincorporated area, the first thing an owner should do is check with appropriate local officials to determine approved uses and building codes, even if the land is agricultural or industrial.
Whether a construction permit is necessary will depend on the specific jurisdiction and already-existing improvements, if there are any, and the planned use, design and specifications of any addition or new construction. In some areas, a prefabricated metal shed or special-use structure may be moved into a home's backyard with no permit required.
When a permit is necessary, however, it is important to follow the rules, or face the possibility of penalties for non-compliance, which can cause long term issues. The time and fees involved in getting a permit are reasonable compared to the cost of removing or renovating a structure that is built illegally.
Types of Steel Frame Buildings
While residential steel sheds are often used for tools and yard equipment, or for boat storage in a home's backyard, various types and sizes of steel frame structures also serve as barns, airplane hangars, garages, hobby shops, carports, garden sheds, pool cabanas and even supplementary living quarters.
Steel buildings are considered structurally sound, green, durable, cost-effective and low-maintenance, a good choice for an ancillary structure that will retain its good looks over time.
Just as other types of construction, interiors of steel-frame buildings can be finished in a variety of ways, as evidenced by the varied types of office and commercial development.
Steps to Take to Secure a Permit
An initial meeting with a city or county building official should be the first priority for anyone interested in a residential steel building. Most municipalities have a "pre-construction packet" that describes what documentation, plans and fees are required and the normal time frame for permitting.
Unless the property is not currently zoned for the type of use envisioned, obtaining a permit to build—or to add—a steel-frame storage unit, workshop or shed—is generally a simple matter. Many residential lots allow such ancillary buildings up to a certain size; there may be setback and height requirements, but the procedure is usually simple.
Whether or not a concrete slab is required will usually depend on the intended use. Prefabricated sheds often have a plywood floor, and the only requirement is for clear, compacted earth as a foundation.
If the planned building will be occupied as living space, more stringent building codes will apply, and it is likely that a full set of plans and specifications will be required, along with a site plan, list of materials and, perhaps, engineering and structural documentation.
Additional Building Considerations
Any ancillary building must be strong and durable enough to withstand local weather conditions, and designed to resist damage from termites, insects and pests. Wind and snow load are important considerations. Metal buildings must be property anchored, and owners must perform seasonal maintenance as required to assure that the building fulfills its planned function.
Owners should also check on insurance rates for a backyard steel building and assure that the building design is appropriate for its planned use on a Playa del Rey property.