For Sale by Owner (FSBO) vs. Hiring a South Bay Realtor
Posted by Greg Geilman on Thursday, May 24, 2012 at 10:49 PM
By Greg Geilman / May 24, 2012
2 Comments
In these tough economic times some people are trying to sell their homes without the help of South Bay Realtor. This may seem like a smart choice for savvy homeowners who would like to save a few bucks, but in the end, people will likely end up losing money by trying to sell their house themselves.
South Bay Real Estate Agent Can Handle Most Matters for You
We're currently experiencing a buyer's market, so being on the selling end is already tough enough. How should you list your home? Should you fix it up at all before putting it on the market? Are there legal issues you'll need to resolve before selling your South Bay house? How do you know if your buyer can be trusted? These are all questions that an experienced South Bay real estate agent can help you get to the bottom of.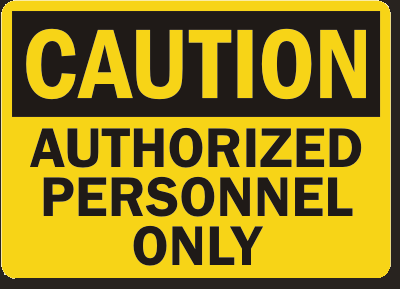 Listing your house on your own for several months can actually cost much more than it would to hire a Realtor. Also, without a Realtor you'll have to navigate the confusing sea of legal paperwork that goes with selling a house. If you accidentally cut a corner or make a mistake on these important forms, you could face huge losses and nullify the sale.
Your South Bay home is a precious commodity, and you deserve to sell it quickly, painlessly, and at a reasonable price. By working with a South Bay Realtor, you can help avoid messy legal problems, the risk of selling your home for too little, and of having your house on the market for months on end without a single offer.
Get Help Navigating an Unpredictable South Bay Real Estate Market
In this unpredictable market, a South Bay Realtor can be your best hope at effectively marketing your home and getting into a new house as quickly as possible. The prospect of moving into a new home should be an exciting one. Make your home selling experience as simple as possible by turning to a South Bay real estate agent that you can trust.
Contact us by calling 310-853-3073 today to speak with a Realtor about your home selling options!