Floor Plan Guide for Home Buyers
Posted by Greg Geilman on Monday, May 13, 2019 at 3:03 PM
By Greg Geilman / May 13, 2019
Comment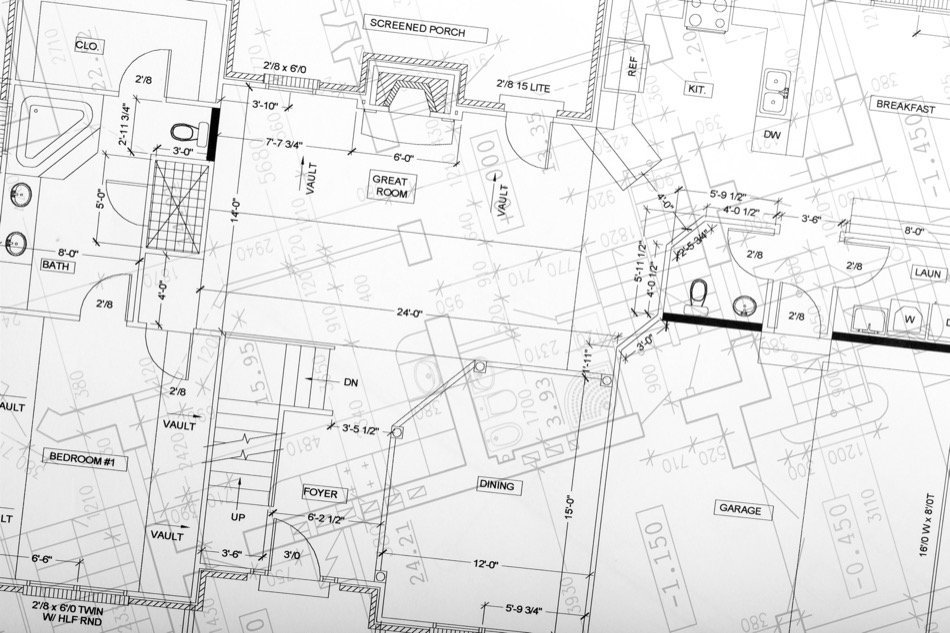 The floor plan you choose when you buy a home will have a big impact on the way you live your life. Whether you're walking upstairs and downstairs all day long, cooking breakfast in an open space next to your living room, or doing your laundry on the same level where your bedroom is located, the floor plan can affect all day-to-day activities. Knowing which options are available and what the pros and cons are of each can help.
Multi-Story Home
A multi-level home usually has at least two floors, and some have more. Multi-story homes are romantic and beautiful. Many people like having their bedrooms upstairs, where it's private and quiet, and their living room downstairs where it's louder and more public.
People who have mobility issues should think twice before purchasing a multi-story home, unless they have plans to install a stair lift. In addition, seniors often have a harder time aging in place in a home with more than one story. A senior who hopes to live at home and who wants to purchase a home with multiple stories should consider purchasing a property with a master suite on the first floor.
Reverse Floor Plan
Reverse floor plans are commonly seen in beach homes because of the spectacular view many of these homes possess. Also known as an "inverted floor plan," a "reverse story," or an "upside down" house, a reverse floor plan is one that features a living area on the second story rather than the first, so residents and guests can see the beach and the ocean clearly in their recreational spaces where they spend most of their time. It also increases exposure to coastal breezes and ensures none of the view is blocked by landscaping or fencing.
Split-Level Home
Split-level homes are a combination of a ranch style and multi-story. Levels of a split-level home are only slightly higher or lower than the main level. Split-levels appeal to many older homeowners who like the variation of a multi-story home, but who want fewer stairs than the multi-story property. Some split-level homes are split-level because of an addition or a renovation that occurred at some point in the home's history.
Traditional Floor Plan
Traditionally, homes were built with fully enclosed, separate rooms. Often, these rooms were somewhat smaller than traditional rooms today. Traditional floor plans are commonly found in homes like old farm houses, Colonial style homes and so on. In the traditional floor plan, even living rooms might have doors to allow the room to be closed up.
Open Floor Plan
The open floor plan is the floor plan type commonly sought by modern homeowners. Open floor plans allow children and parents to spend time together no matter what room they're in, whether that's the kitchen, family room or dining room. Open floor plans are an excellent choice for large families and for people who like to entertain.
Homeowners who have a home with a traditional floor plan but who would like to open up their space can do so by contacting a contractor. A good contractor can help a homeowner to safely knock down unnecessary walls, and make their space more modern.
Work With a Real Estate Professional
If you're a Venice home buyer who would like to purchase a home and haven't yet decided on what type of floor plan is right for you, talk to a real estate professional. The type of home you buy will forever have an impact on the way you function in your house. It's important to talk to a real estate agent and see as many examples of different floor plans as you can.